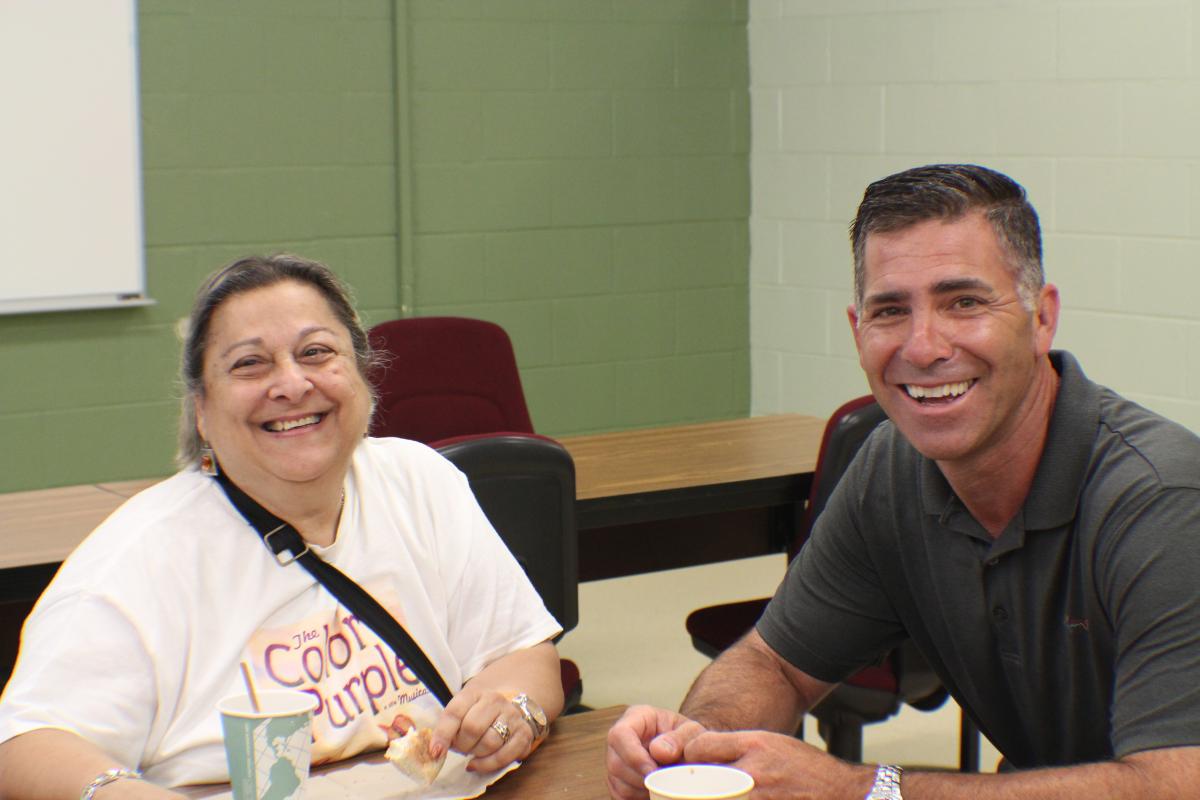 Ulster County Executive Michael P. Hein with Senior Ulster County resident,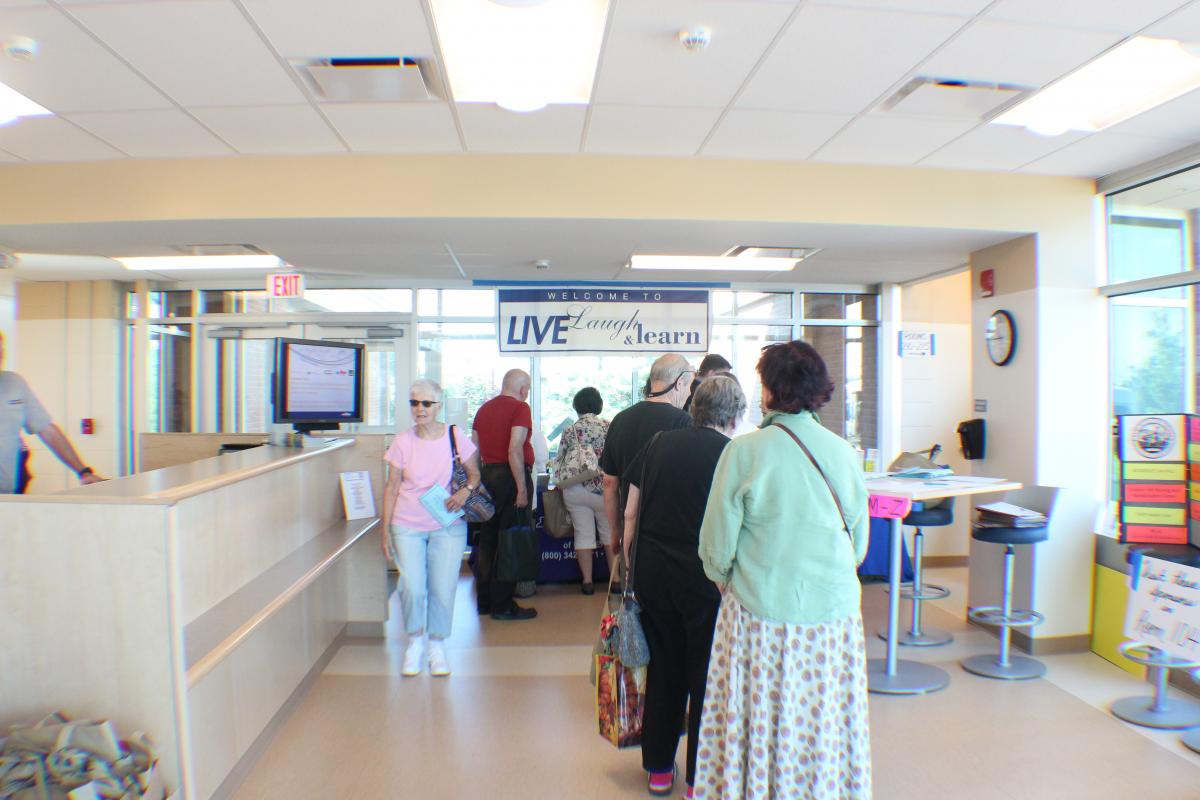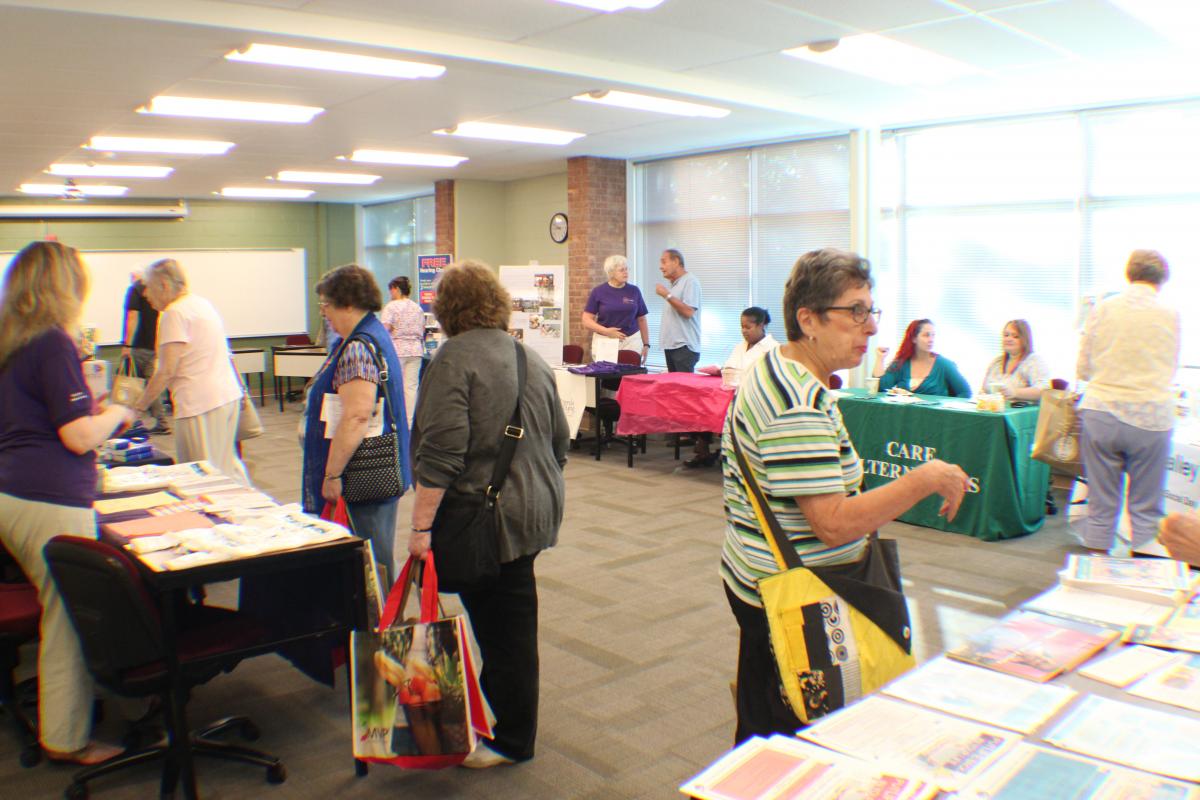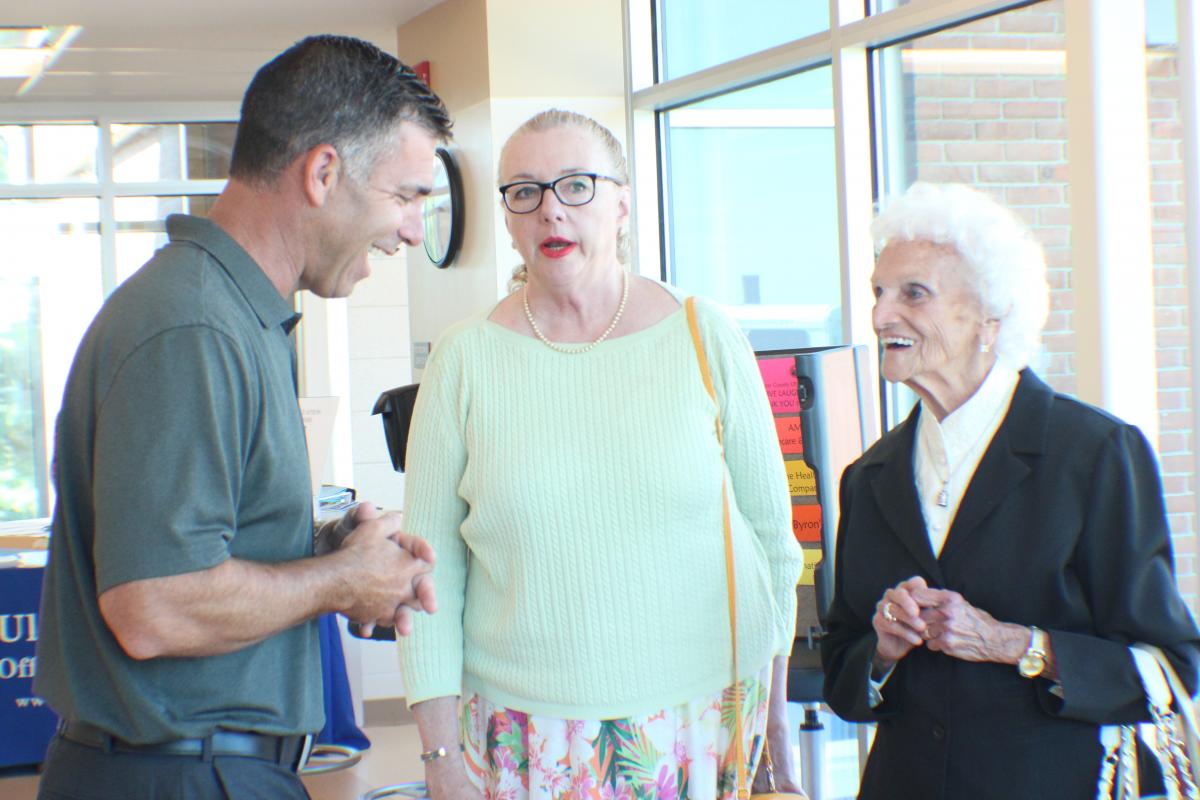 County Executive with K.J McIntyre (center) and Alice Tipp.
Christine Noble, Ulster County Senior Aging Services Aide and organizer of LLL, center, with mother and sister.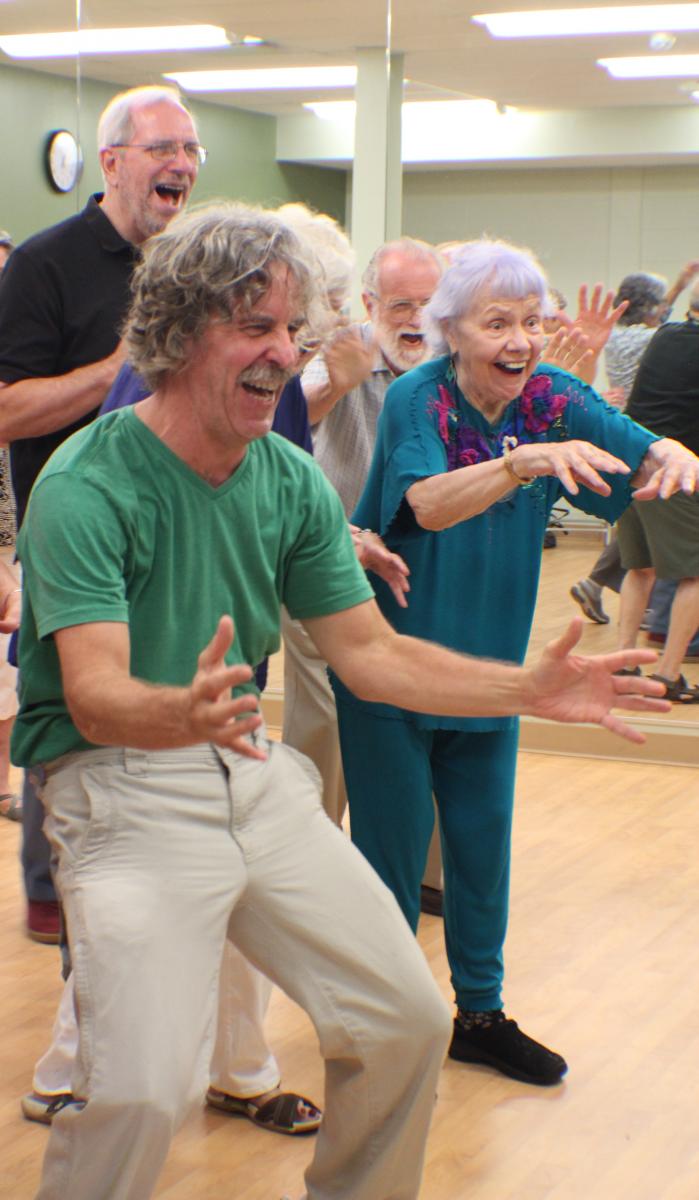 Laughter Yoga with Jim Gordon.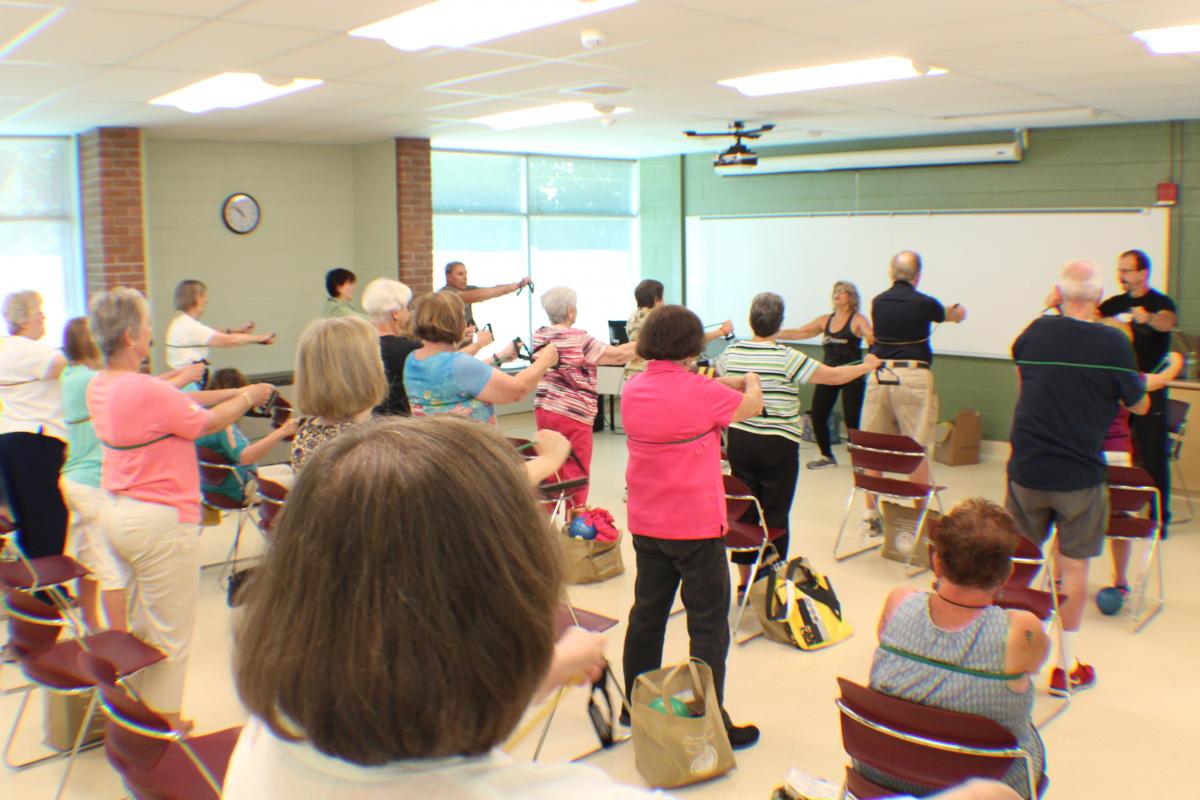 Silver Sneakers with Mary Tuma from MAC Fitness.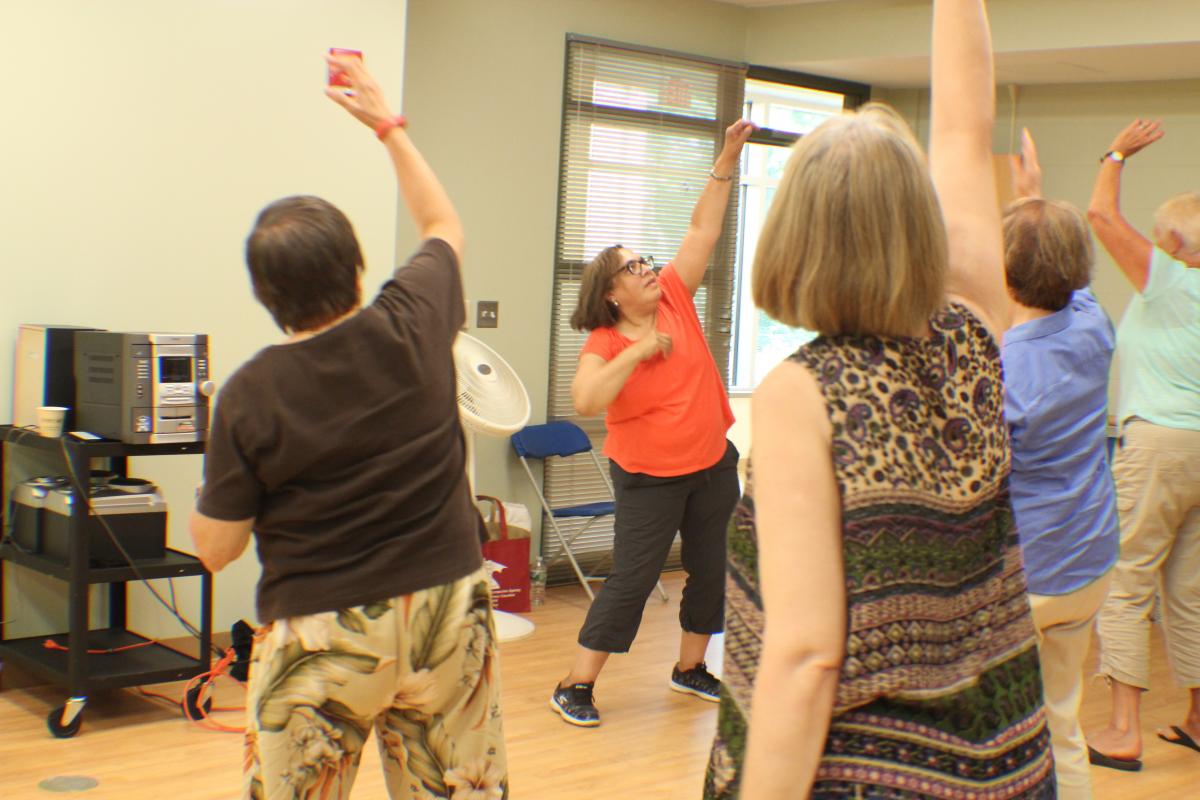 Zumba Gold with licensed Zumba instructor Doris Nieves (center).