The mission of the Ulster County Department of Mental Health is to ensure that people with mental health and/or substance abuse problems or developmental disabilities receive the behavioral health services they need to promote hope, recovery, and healthy development so that they may achieve the best quality of life possible.
The Ulster County Department of Mental Health is responsible for planning, funding, and monitoring of community mental health, developmental disability, and alcohol and substance abuse services in Ulster County.
Leadership Team
Commissioner – Dr. Carol Smith, MD, MPH (845) 340-4173
Deputy Commissioner: Amy McCracken, LCSWR: (845) 340-4173, amcc@co.ulster.ny.us
Deputy Director for Administration: Kristin Carney, MBA: (845) 340–4173, kcan@co.ulster.ny.us
Units/Programs
Local Government Unit
The Ulster County Department of Mental Health (UCDMH) is designated under NYS Mental Hygiene Law as the Local Governmental Unit, responsible, by statute, for oversight of publicly funded services for mentally ill, chemically dependent and developmentally disabled persons within Ulster County's behavioral health service system
Oversight includes ensuring that local, state and federal dollars are used for appropriate, quality services which meet the needs of Ulster County residents. The department acts as a conduit for State Aid funding distributed to not–for–profit agencies for the provision of a variety of mental health, drug and alcohol services, as well as services for the developmentally disabled and administers contracts using performance outcome monitoring.
The LGU executes a review of local behavioral health services, determines the need, and directs, develops, and submits an Annual Plan to New York State to ensure that the broad array of services are coordinated, accessible and efficiently provided.
Assisted Outpatient Treatment (AOT):
Assisted Outpatient Treatment (AOT or Kendra's Law) is legislation enacted by New York State that provides for either voluntary or court-ordered treatment for certain adult (over 18 years of age) individuals with a mental illness who, in view of their history of non-compliance with recommended treatment and present circumstances, are unlikely to survive safely in the community without supervision. Referrals may come from a variety of sources including treatment providers, family members, Probation Officers, courts or police, and each case is investigated to ensure the individual meets criteria. AOT assists with priority assignment to treatment, case management services or the ACT Team, and where applicable, to housing services. Information on eligibility criteria can be found on the NYSOMH website. For further information or to discuss a possible referral, please contact the AOT Coordinator at (845) 340-4110.
Single Point of Access/Accountability (SPOA):
SPOA ensures access for adults or children who are in need of care coordination or residential services. Services for children affected by emotional disturbances include case management, family support and residential services. Services for adults affected by mental illness include residential, case management and Assertive Community Treatment (ACT). SPOA services are designed to promote recovery and are personally tailored and responsive to individual needs and preferences. Following are links to SPOA information and applications:
Adult Case Management and Care Application
SPOA Adult Residential Services Application
Suicide Prevention, Education, Awareness & Knowledge (SPEAK):
The Ulster County SPEAK Coalition is a collaboration of community agencies and county departments committed to building competency at the community level for the prevention of death by suicide. UCDMH is the host agency for SPEAK and for the Ulster County Suicide Response Coordinating Committee which provides support to community groups, schools and others in the aftermath of an untimely death through the provision of crisis responders, training and resources.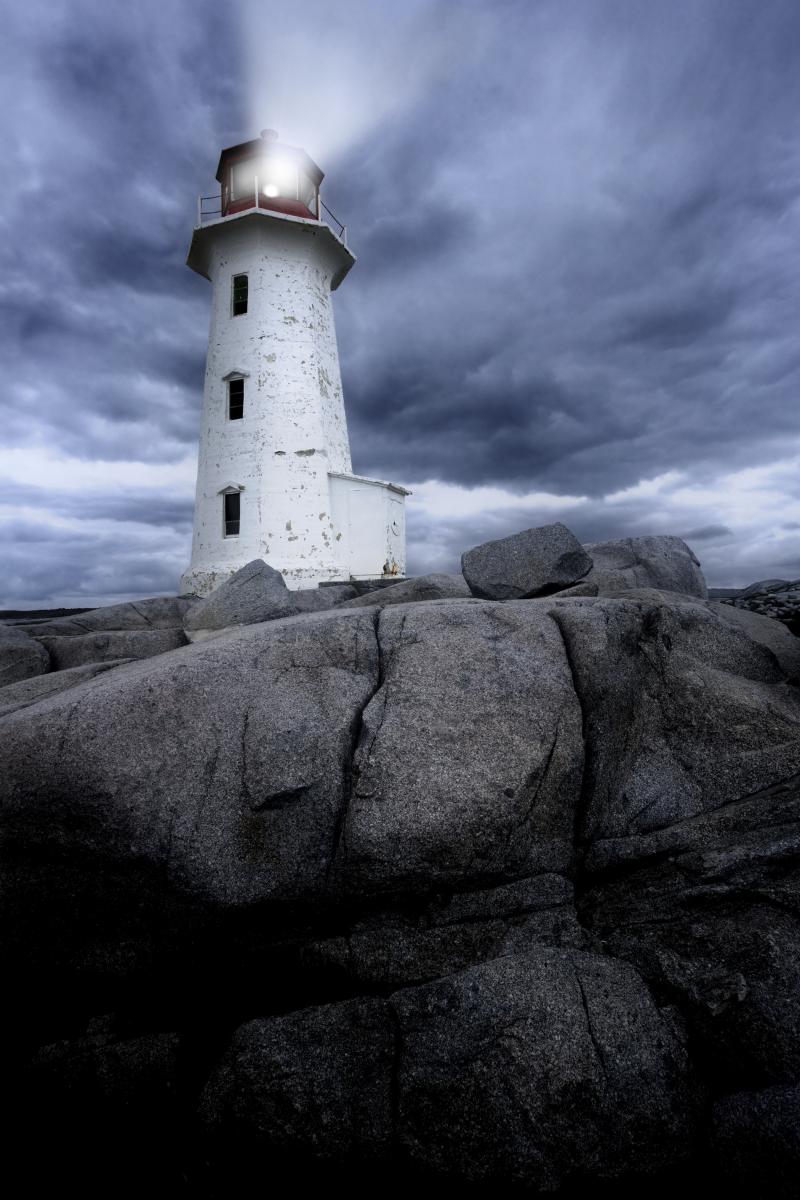 CONTACT THE ULSTER COUNTY MOBILE MENTAL HEALTH CRISIS TEAM at: 1-844-277-4820 (between the hours of 1PM - 11PM)
If you (or someone you know) are experiencing a crisis due to stress, depression or other mental health issue, help is only a phone call away. You'll be connected, confidentially, with a trained counselor and team who will help you navigate your way through a difficult time and develop a follow-up plan, with assistance to carry it out. This service is open to all Ulster County residents at NO CHARGE.
Mental Health Trainings and Special Events Calendar (to submit a training or event listing, please send an email to UCMHcalendar@gmail.com. Be sure to include all of the essentials, including contact information)