The Ulster County Opioid Prevention Taskforce (UCOPTF) was created to conduct a comprehensive review of the strategy surrounding opioid prevention and use in Ulster County. It is a communitywide, multi-sector leadership coalition that is closely examining the issue within 3 main areas: reducing supply, reducing demand, and improving treatment and recovery services.
The goal of UCOPTF is to create a results-oriented plan of action that will reduce opioid overdoses and fatalities in Ulster County by 50%, within a 2-year time period, starting from when the approved action plan is initiated. UCOPTF will investigate effective, best and promising practices, along with evidence-based strategies that either exist here in Ulster County or elsewhere, that can either be enhanced or implemented and that will have a significant impact on meeting overall goals.
This site is designed to keep Task Force members, as well as members of the public, informed about Task Force activities and will also be a repository for minutes, research, external links, and other relevant information.
"The most cost-effective and humane way to address the opioid epidemic is through prevention and partnerships"
US Surgeon General Jerome Adams, MD, MPH
NOTE: The UC Opioid Task Force in now in the action phase of its work and has evolved and been renamed. The new name is the Opioid Prevention/Strategic Action Leadership Team, and the agendas and work from the first two meetings follow below:
Meeting Agenda 09.26.19
Meeting Agenda 10.24.19
Strategic Action/Intervention Summary (as of 10.13.19)
Strategic Action Plan PowerPoint Presentation (in PDF form)
View the Emmy Award-winning documentary. "Reversing the Stigma" and learn the facts about opioid addiction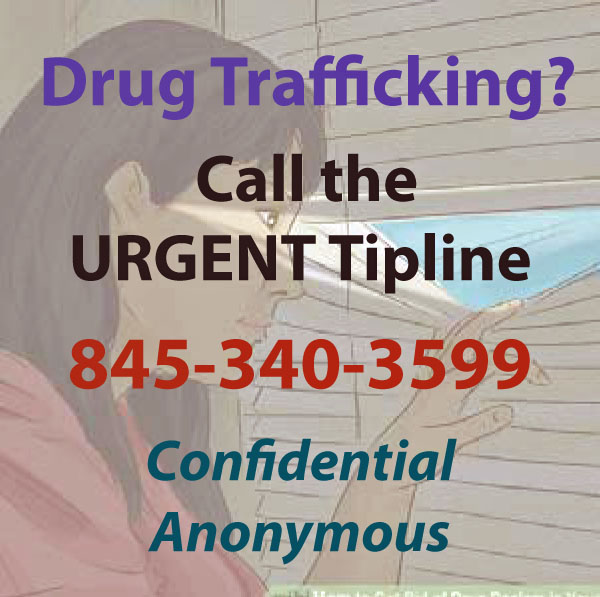 Contact us at:UCOpioidTaskForce[at]gmail[dot]com
Ulster County Opioid Use Statistics
UC Medical Examiner Fatalities 2018 YTD (including opioid-related)
UC Medical Examiner Fatalities 2017 (including opioid-related)
UC Opioid Statistic Graphs
Ulster Prevention Council 2016-17 Youth Development Survey (7-12 grade substance use trends/attitudes)
Siena College/Prescriptions for Progress - 2018 Opioid Survey Highlights
NYSDOH/Siena College Public Opinion Survey Summary/Opioid Use

Initial Meeting (05.24.18):
Meeting Agenda 05.24.18
Opening Presentation - The Opioid Epidemic - Carol Smith, MD, MPH, UC Commissioner of Health and Mental Health
What Addiction Is (and Is Not) - J. Kurt Grovenburg, MD, Addiction Medicine Specialist, UC Medical Examiner
Reviewing and Improving Opioid Use Prevention Strategy in UC - A Public Health Approach, Vincent Martello, UCDOH-MH - Director of Community Health Relations
Local and National Summary of Actions/Interventions
Action/Intervention Inventory Spreadsheet
Second Full Meeting (07.19.18):
Meeting Agenda 07.19.18
Opening PowerPoint Presentation - Vin Martello, UCOPTF Coordinator and Director of Community Health Relations, UCDOH-MH
NYS Opioid Report - 2017 Final
UC Medical Examiner Opioid-Related Fatalities - 2017 v 2018
Third Full Meeting 09.20.18
Meeting Agenda and Supporting Documents 09.20.18
Drug Companies Have Cashed in on Opioid Sales and the Results are Tragic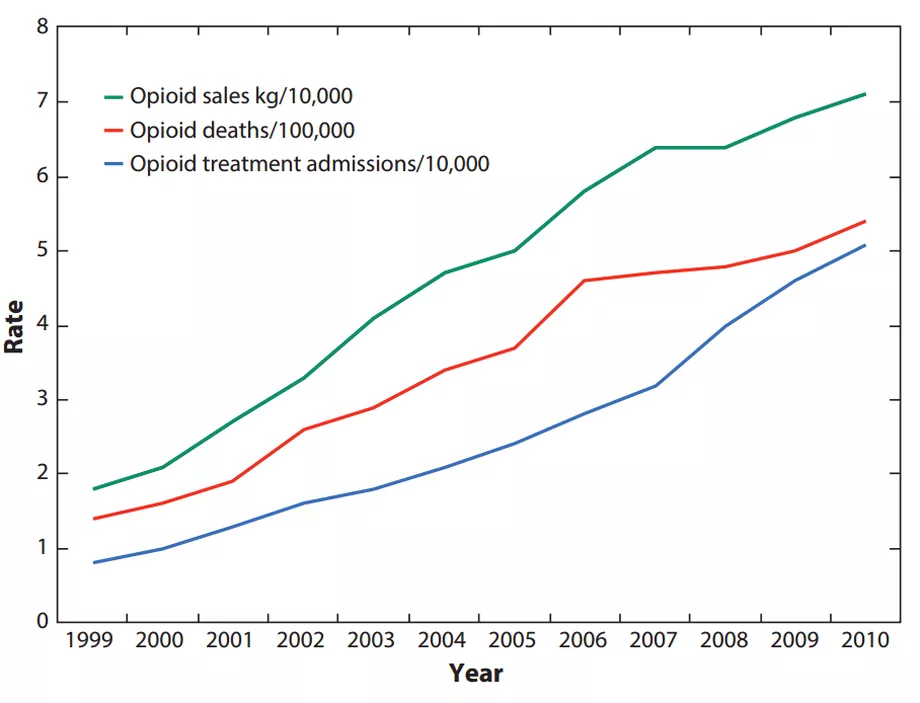 All it Takes to Become Addicted to Opioid Based Prescription Painkillers is 5 Days!
Research Links
Rockefeller Institute of Government - New York's Opioid Crisis from the Ground Up
NYS – Governor's Heroin and Opioid Task Force Report
Governor Cuomo Signs Legislation to Combat the Heroin and Opioid Crisis
NYS Joint Task Force on Heroin & Opioid Addiction – 2016 Report & Recommendations
The President's Commission on Combatting Drug Addiction and the Opioid Crisis
Ulster Prevention Council 2017 Annual Report
SAMSHA Opioid Overdose Prevention Toolkit
Franklin County (Ohio) Opiate Action Plan
Vermont Opioid Coordination Council – Initial Report January 2018
Northern Kentucky's Collective Response to the Heroin Epidemic – Plan for Recovery
Maryland Opioid Overdose Prevention Plan
Prescription Drug Abuse Strategies to Stop the Epidemic 2013 – Trust for America's Health
A Prescription for Action – Local Leadership in Ending the Opioid Crisis – National League of Cities
Robert Wood Johnson Foundation- What Works for Health Alcohol and Drug Use
Ulster Coalition Against Narcotics (UCAN) Report to the Legislature - 2015
CDC Guideline for Prescribing Opioids for Chronic Pain
Physicians for Responsible Opioid Prescribing
Cautious, Evidence-Based Opioid Prescribing
Today's Heroin Addiction – CDC Vital Signs
The Police Assisted Addiction and Recovery Initiative: PAARI