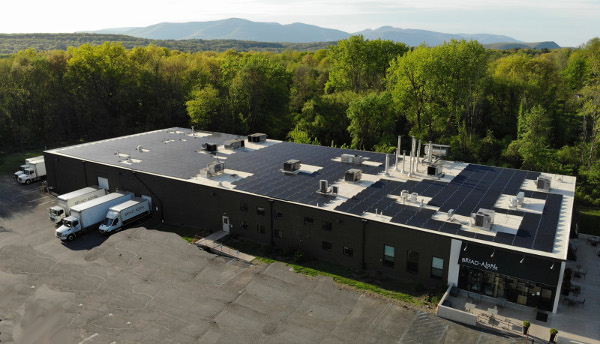 Building Ulster County Together
Green Business Challenge Launch
Wed, Jun 27, 2018 - 7:30 am
Best Western Plus Kingston
503 Washington Avenue

Ulster County Executive Mike Hein, the Ulster County Climate Smart Committee, and the Ulster County Office of Economic Development invite you to attend the launch of the Green Business Challenge (GBC). The event will highlight local green business leaders such as Bread Alone and will take place at Best Western, 503 Washington Ave., Kingston. Breakfast will be served at 7:30 a.m., and presentations will begin at 8:00 a.m. Attendees will have a chance to speak with vendors, presenters and GBC Ambassadors.
Cost: $20 (includes breakfast)
The Ulster County Green Business Challenge is designed to encourage businesses, organizations and municipalities to reduce greenhouse gas emissions, mitigate climate change and reap considerable savings. This program also supports local green building contractors, renewable energy providers and other businesses that implement sustainability practices. Learn more about the Challenge at http://ulstercountyny.gov/greenbusinesschallenge.