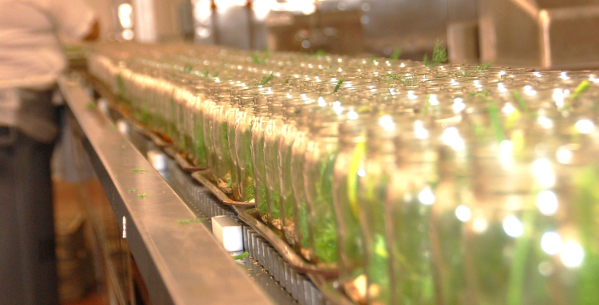 Ulster County Craft Food and Beverage Industry Mixer
Local Food Logistics and Distribution: Filling the Gap in the Local Food Movement
Tue, Apr 17, 2018 -

5:30 pm

to

7:30 pm
The Falcon
1348 US Route 9W

To help Ulster County's food and beverage manufacturers address the challenges of logistics and distribution, County Executive Mike Hein and the Office of Economic Development are excited to present Michael Rozyne, founder of the innovative local food distribution company Red Tomato, and Todd Erling, Executive Director of the Hudson Valley Agri-business Development Corporation.
Light appetizers will be served, with a cash bar and items from a limited dinner menu available for purchase.
Before and after the presentations we invite you to mix, mingle and network with other food and beverage leaders from throughout Ulster County and the region.
Speaker Bios
Michael Rozyne has been a marketer of family farm products for three decades. He worked on conventional and organic farms in Maine, and was Purchaser and Marketer for a regional food distributor in New England. He was cofounder of the fair trade coffee company, Equal Exchange. He started Red Tomato, a decentralized food hub in the Northeast, in 1996 and now works as Red Tomato's Evangelist focusing on the growers, new business development, and product development.
Following Michael's remarks, Todd Erling, Executive Director ofHudson Valley Agribusiness Development Corporation will unveil the results of a recent study on food and beverage processing in Ulster County. With HVADC's Board of Directors, Todd has developed the first regional entity to focus on farms and local food business as economic development in the Hudson Valley. HVADC provides assistance to ag-related and ag-dependent businesses through contracts with seven counties throughout the Hudson Valley. Since 2007 HVADC has assisted projects in accessing over $30 million in funding.