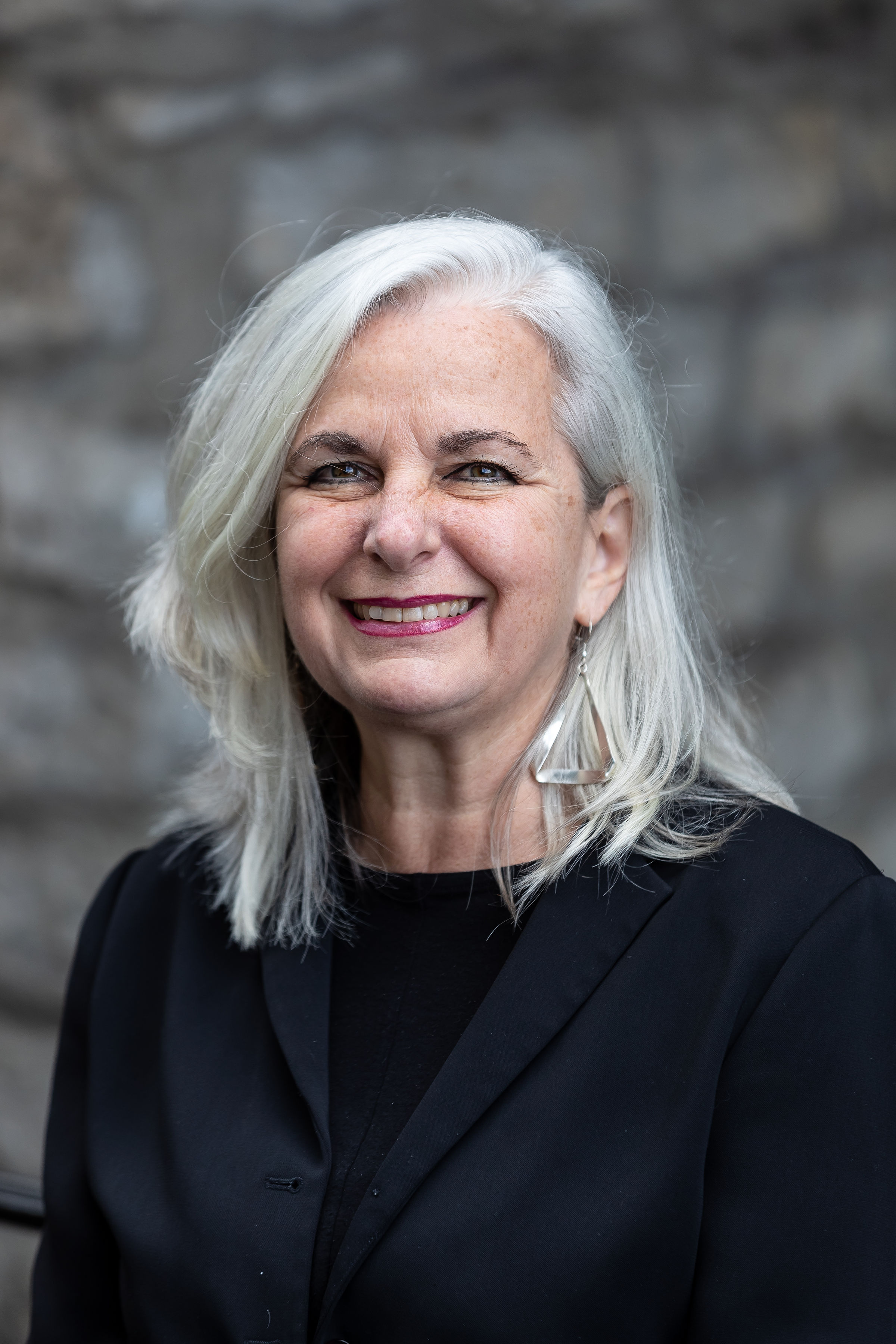 Posted February 22, 2023
Ulster County Executive Jen Metzger Taps Assistant Public Defender For Top Job, Pending Approval From County Legislature 
KINGSTON, NY- Ulster County Executive Jen Metzger announced today that she has appointed Assistant Public Defender Elizabeth Corrado to take over the top job as Ulster County Public Defender. The appointment is subject to approval by the County Legislature and will be considered at an upcoming meeting. 
County Executive Jen Metzger said, "Ms. Corrado is a highly-skilled attorney and manager—qualities critical to this office that are not easy to find in one person—and she brings the right temperament and vision to this important job. She is also very well regarded by colleagues, members of the judiciary, and clients, and with her years of experience working in the Public Defender's office, she will hit the ground running. I want to take this opportunity to thank Chief Assistant Public Defender Clifford Owens, another very highly skilled attorney we are lucky to have, for serving as Interim Public Defender during this transition period. We have a great team in our Public Defender's office working to ensure that all persons have the top-notch legal representation they are entitled to, regardless of means."
Corrado has worked as Assistant Public Defender in the Ulster County Family Court for five years and, most recently, was appointed Family Court Bureau Chief. 
Assistant Public Defender Elizabeth Corrado said, "I seek this position to continue to enhance the services that the Public Defender's office provides, and to dispel the popular notion of the harried, unprepared public defender doing the bare minimum for the hapless client. This office offers excellent services with outstanding leadership.  We will continue to do so, and much more, as we make this Public Defender's Office exceptional."
After many years in high-profile managerial positions, Elizabeth Corrado embarked on a legal career that began at the Ulster County DA's Office.  Later, she served as Town of Hurley Judge, then garnered additional experience in criminal law, labor and employment law, real estate, trusts and estates, and ultimately, the Family Court.
###
Ulster Essential Category: