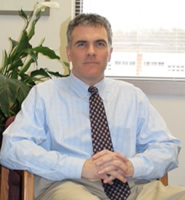 Michael
Iapoce
Michael Iapoce, Commissioner
1061 Development Court
Kingston, NY 12401
Phone: (845) 334-5000
Office Hours: 8:00 AM to 5:00 PM Monday-Friday
The mission of the Department of Social Services (DSS) is to serve, assist and protect individuals and families who are vulnerable or in need in order to strengthen and preserve families and empower people to be more self-sufficient. 
Information for Non-Parent Caregivers (Grandparents, Other Relatives, Friends) Caring for Children
NYDocSubmit
NYDocSubmit is a mobile application that allows certain applicants and recipients in Ulster County to take pictures of their documents and submit them to the Ulster County Department of Social Services using their Apple iOS or Android Device.  There is no need for the individual to take time off from work, stand in line or travel to the district office to drop off documents.  
Important: NYDocSubmit is not monitored for emergencies and is not to be used to submit an application or to submit a periodic report.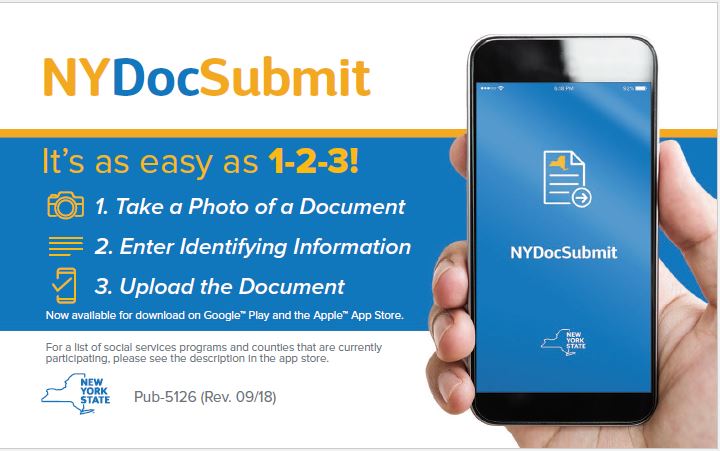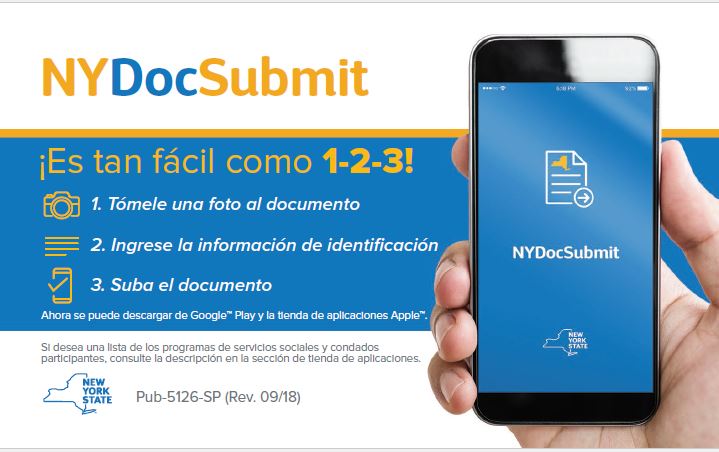 Social Services programs that NYDocSubmit supports:
Supplemental Nutrition Assistance Program (SNAP)
Home Energy Assistance Program (HEAP)
Temporary Assistance (TA)
Medicaid
Types of documents that can be submitted using NYDocSubmit:
Identification
Citizenship Status
Medical Documentation
Proof of Household
Proof of Income
Residence
Resources
Shelter/Utilities
SSN or proof of SSN application
Other Documentation
Types of documents containing sensitive information that should NOT be submitted using NYDocSubmit:
Child Protective Services (CPS) case information or to report suspected child abuse or maltreatment.
Documents that contain HIV information
Domestic violence information 
Addresses that must remain confidential to safeguard any member of an applicant's or recipient's household.