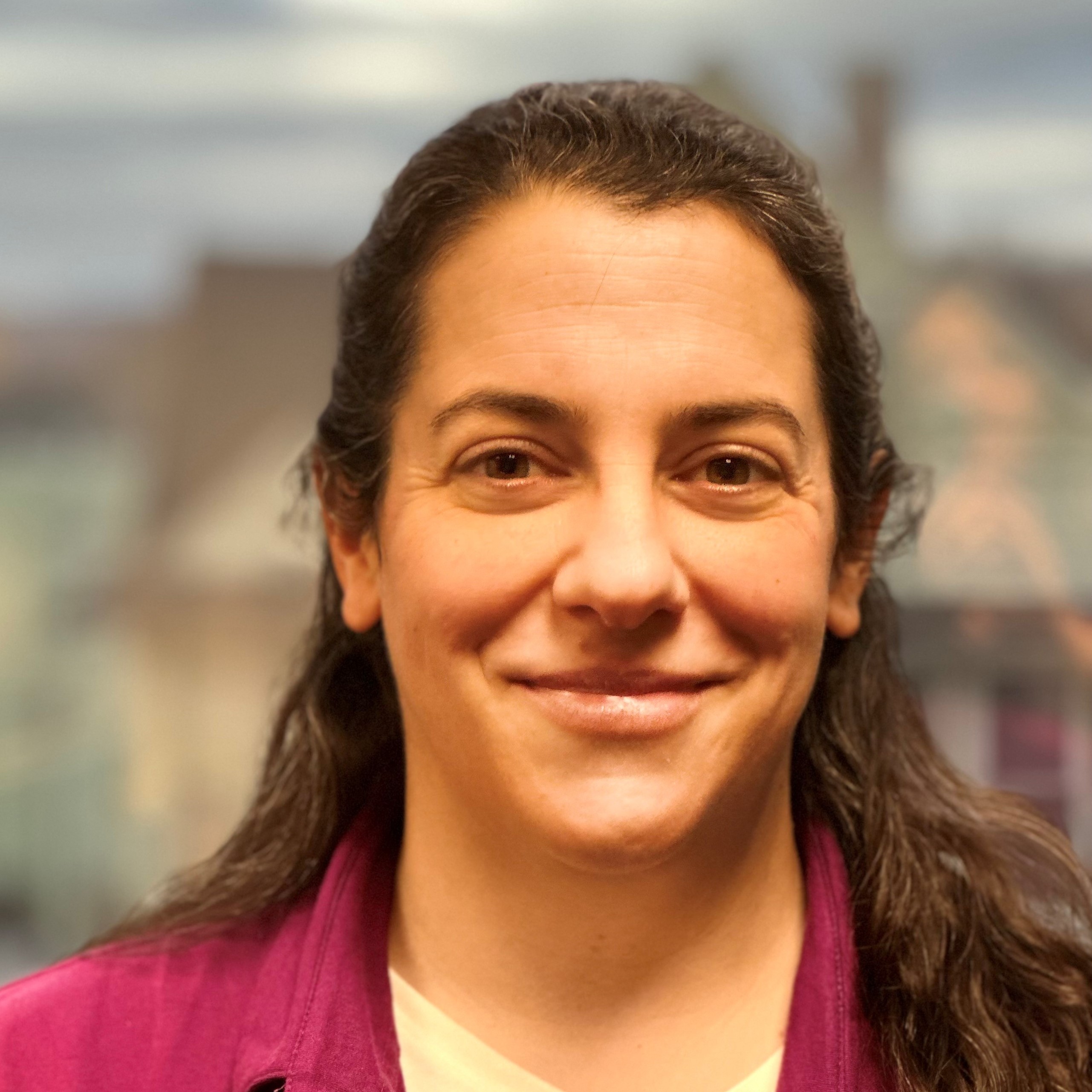 Posted February 16, 2023
****For Immediate Release****
Date: Tuesday February 7, 2023
Contact: Evan Menist, Assistant Deputy County Executive
(845) 340-3800 x8958 / emen[at]co.ulster.ny[dot]us
Ulster County Executive Jen Metzger Appoints Deputy Planning Director Amanda LaValle to New Deputy County Executive Role, Water Quality Board
KINGSTON, NY - Ulster County Executive Jen Metzger announced today that she has appointed Amanda LaValle, currently the County's Deputy Director of Planning,  to fill the vacant Deputy County Executive role–a position Metzger restructured to focus on the Green Economy, Workforce Development, and Climate Resilience. This announcement comes one week after the County Executive announced an Executive Order that took historic steps to advance the County's climate agenda. Deputy County Executive LaValle will be tasked with overseeing many of the directives of the Executive Order. 
"I had posted the position to cast a wide net for candidates for this important office, and after reviewing many resumes and interviewing qualified candidates, I can say without hesitation that I've chosen the best candidate for the job," said Ulster County Executive Jen Metzger. "She will truly hit the ground running in this new position. She is experienced, smart, capable, and a delight to work with, and her background and professional focus align perfectly with our goals for this office."
LaValle is a veteran of Ulster County government, having served in two key leadership roles over the last 15 years. LaValle began her service to the County in 2008 as the very first Department of Environment Coordinator where she developed  the newly formed department  that was created to coordinate environmental efforts across County departments.  In that capacity, as well as in her most recent position as Deputy Director of Planning, LaValle has worked with all of the departments she will be supervising, and has also built strong relationships with County Legislators.
"I am beyond honored to join the County Executive's team and work to implement her vision for climate action in Ulster County. In my fifteen years time with the County, I have worked across departments to implement forward looking environmental initiatives," said Deputy County Executive Amanda LaValle. "As the County Executive acknowledged in her first Executive Order, our climate crisis requires us to do more; and do it sooner. I'm honored to be leading this critical work to implement her vision for climate action here in Ulster County."
As part of the announcement made on Monday, Deputy County Executive LaValle will also serve as Ulster County's representative to the Hudson River Drinking Water Intermunicipal Council, colloquially referred to as "The Hudson 7." The Hudson 7 is a collaboration of the Mid-Hudson municipalities that draw drinking water from the Hudson River: Town of Esopus, Town of Hyde Park, Town of Lloyd, Town and City of Poughkeepsie, Town and Village of Rhinebeck. The Hudson 7 was created in 2018 via an Inter-Municipal Agreement to join forces to protect the collective water supply through planning, advocacy, and action.
"Preserving, protecting, and improving water quality is a crucial issue to our communities," said Deputy County Executive Amanda LaValle. "The Hudson Seven is an important forum for addressing this issue head on, particularly as it relates to drinking water. I look forward to representing the County in this critical collaborative organization." 
LaValle joined County service in 2008, as the first appointed head of the newly created Ulster County Department of the Environment. In that position, LaValle worked across County departments to plan and help implement environmental initiatives including building energy efficiency improvements, electrifying the vehicle fleet, and green procurement. She authored and oversaw development of Ulster County's first ever Environmental Plan, Core Habitat maps, Energy Policy, Greenhouse Gas Inventory and 2019 Climate Action Plan. During her time as Director of Environment, Ulster County became the first Silver Certified Climate Smart Community as well as the first NYSERDA Clean Energy Community in New York. Additionally, Ulster County was awarded the 2017 Environmental Excellence awards for environmental initiatives; a 2016 EPA Green Power Partnership Partner award for renewable energy commitment; and was prominently featured in National Geographic Magazine for environmental initiatives. LaValle also serves as a board member on the New York State Climate Impacts Assessment-Water Resources Advisory Group and the New York State Association of Counties-Climate Action Committee. LaValle is originally from Woodstock, but now lives in Kingston, and holds an AA degree from SUNY Ulster, BS from Cornell University, MA from SUNY Empire, and a graduate certificate in Climate Resilience from Antioch University.
###
Ulster Essential Category: