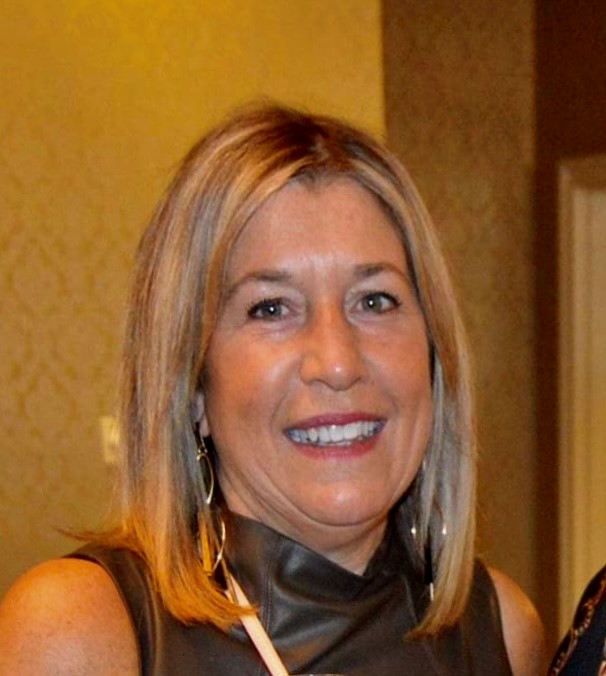 Posted February 16, 2023
****For Immediate Release****
Date: Tuesday February 14, 2023
Contact: Evan Menist, Assistant Deputy County Executive
(845) 340-3800 x8958 / emen[at]co.ulster.ny[dot]us
Ulster County Executive Jen Metzger Taps Interim UCAT Director Toni Roser For Full Appointment, Pending Approval from Legislature
KINGSTON, NY - Ulster County Executive Jen Metzger announced today that she has appointed Interim Director of Ulster County Area Transit (UCAT) Toni Roser to formally take on the full role as Director of the department. The appointment is subject to approval by the County Legislature and will be considered at an upcoming meeting. 
County Executive Jen Metzger said, "Toni is a dedicated public servant and experienced transit professional who knows UCAT inside and out and understands the challenges and opportunities better than anyone else. She has the full support and respect of UCAT drivers and staff, and is uniquely qualified to lead UCAT through a period of growth and transition as we seek to expand services and reduce the carbon footprint of our fleet. I am delighted to appoint her to the position of UCAT Director, and I look forward to my partners in the Legislature confirming her at their next meeting."
Roser has nearly two decades of experience working in public transit for the City of Kingston and Ulster County. Roser has served as Deputy Director of Public Transportation for UCAT since 2019, and has twice been tapped to administer the department on an interim basis, once in 2021 and again in 2022.
Interim Director of UCAT Toni Roser said, "UCAT is a major asset to the County of Ulster. We transport passengers daily to work, doctor's appointments, shopping and social activities. It has been a privilege to be a part of this organization. From the dispatchers and drivers, to the mechanics, to the administration staff, each has dedicated many combined years of service to this organization. They care about this department and the passengers that they encounter daily. They work as a TEAM and it shows by the number of employees that have years of dedication and experience. I am looking forward to working together with our County Executive, Jen Metzger, as well as her staff and the dedicated staff at UCAT to improve transportation and continue to reduce the carbon footprint by deploying Battery Electric Buses and Support Vehicles."   
Roser is well-acquainted with CSEA, the labor union that represents UCAT drivers, as she has worked with the union extensively as Deputy Director and Interim Director. 
Tina Buono, President, CSEA Unit 8950 said, "The CSEA unit is pleased to learn that Toni Roser has been appointed as the director of UCAT. Toni brings a wealth of knowledge and experience to the department, and we believe she has the personality and professionalism that our CSEA UCAT members need and deserve."
Roser began her career in public transportation in 2004 working as Transportation Supervisor for the City of Kingston Citibus, where she managed a department of 15 employees, oversaw bus route design and changes, and helped manage the consolidation of Ulster County Area Transit and the Kingston Citibus. After the UCAT and Citibus merger, Roser began working at UCAT serving as an Assistant Transportation Coordinator before quickly being promoted to Deputy Director of Public Transportation in December of 2019. In October 2021, Roser took the reins of the Department as Interim Director for five months when a vacancy in the top job opened, and was again tapped to run the department in November 2022 prior to this appointment. Roser has lived in Ulster County for 36 years where she has raised four children that attended Kingston City Schools, and also has two grandchildren.
###
Ulster Essential Category: