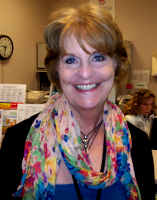 Kelly McMullen

Kelly McMullen, Director
1003 Development Court
Kingston, NY 12401
Phone: 845-340-3456 or Toll Free at 1-877-914-3456
Fax: 845-340-3583
Email: kmcm@co.ulster.ny.us
The Office for the Aging is a department that assists Ulster County seniors to be as independent as possible, for as long as possible in their own home with support. We work as advocates for seniors, offering information and referrals, as well as providing programs for a variety of services.
We have been helping the residents of Ulster County age with dignity for over 38 years.  Please call for additional information.
The Volunteer Program is Saved: A Message from Ulster County Executive Michael P. Hein - Read More Here!
A Message from Kelly McMullen
Director of the Office for the Aging-- 
Dear Ulster County Seniors,
I love the summer and have really enjoyed getting to visit different parts of this beautiful county and meeting with many of you.  I want to make sure we remember those who are not able to get out to all the fun events we offer.
Would you or someone you know be interested in nutritious, well-balanced home delivered meals at NO or low COST? 
·       Not able to cook for yourself
·       Disabled
·       Frail
·       Unable to leave home
·       Low income
·       Over 60 years old or a caregiver of someone over 60.
Please call the Ulster County Office for the Aging for more information: 845-340-3456
Happy Summer to all!!
Warmly,

Kelly

Director
 CLICK HERE for August Newsletter
IMPORTANT SAFETY SUMMER INFORMATION:
SUMMER FUN! A Message from Ulster County Executive Michael P. Hein
It's summertime and there are so many great events around our beautiful County to enjoy such as: HITS-on-the-Hudson in Saugerties; the 6th Annual Phoenicia International Festival of the Voice; the 11th Annual Hudson Valley Rib Fest at the Ulster County Fairgrounds; the Blueberry Festival in Ellenville; and the Antique Fire Engine Muster & Open House in Kingston to name just a few.   Please refer to www.UlsterCountyAlive.com  for a more complete listing of events taking place throughout our County this summer.
Also, I would like to invite you to the Ulster County Office for the Aging's "Live, Laugh and Learn" a day of fun and interesting workshops on August 13th.  For more information please call the Office for the Aging at 845-340-3456.
Whether it is attending an outdoor festival or enjoying a picnic near the Hudson River, please remember to take care in the hot weather by drinking plenty of water and wearing sunscreen and a hat to avoid sunburn and overheating. 
Wish you a Fun and Safe Summer!
CLICK HERE for the Daily Freeman Article on Summer Safety!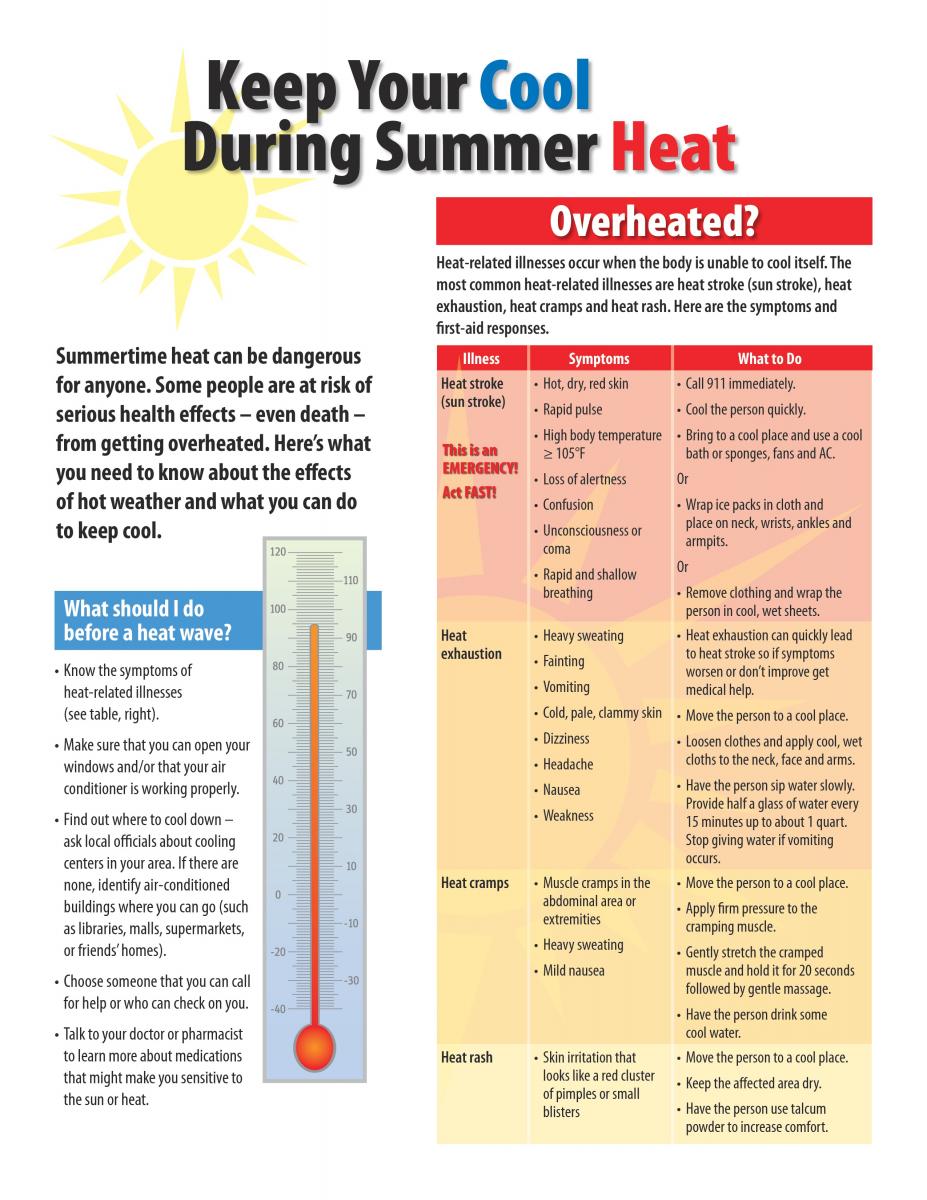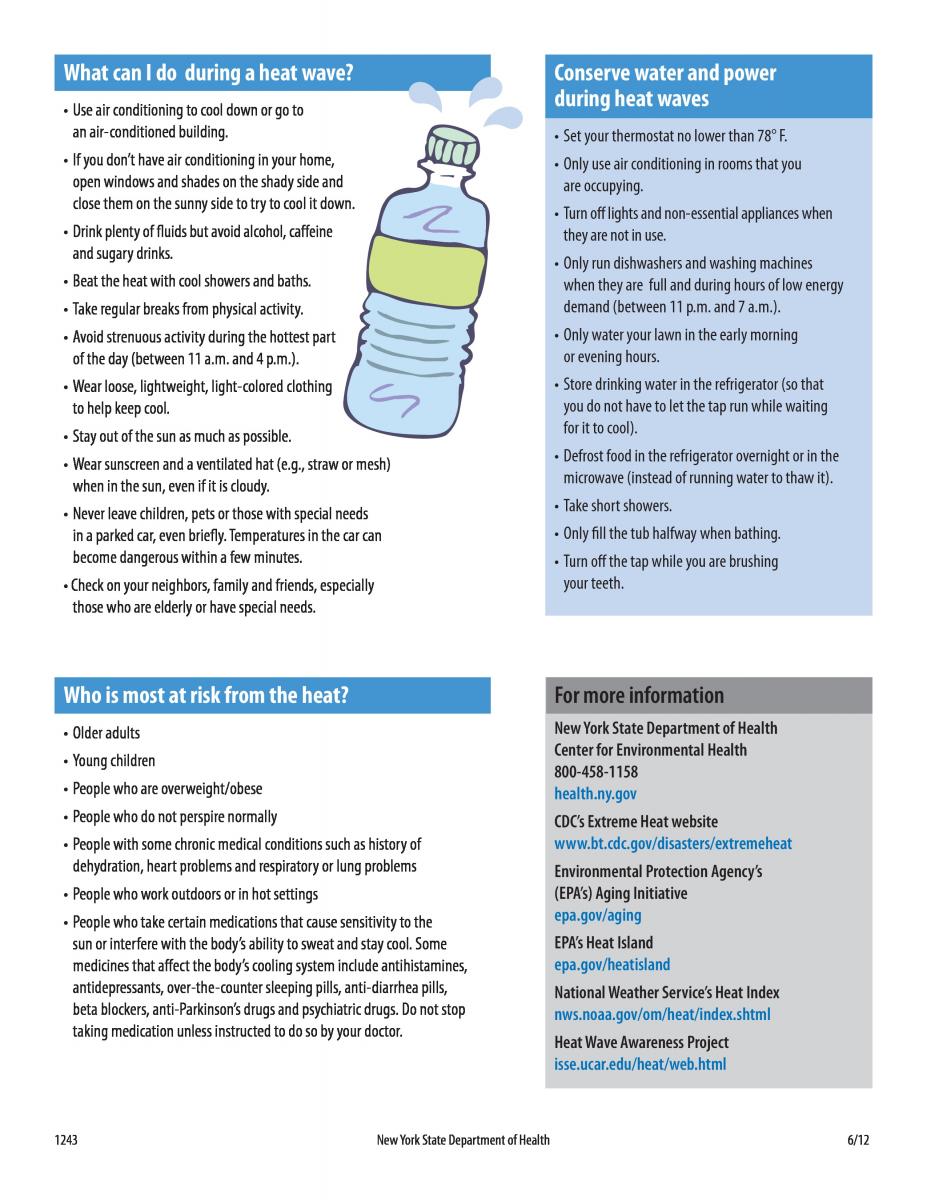 Upcoming Events
Next Advisory Council Meeting is September 14, 2015 at 1:30pm at the Business Resource Center (across from the Veterans' Office), RM #108
Next NY Connects Long Term September 23, at 1:00pm (NOTE TIME CHANGE) at the Business Resource Center (across from the Veterans' Office), RM #108