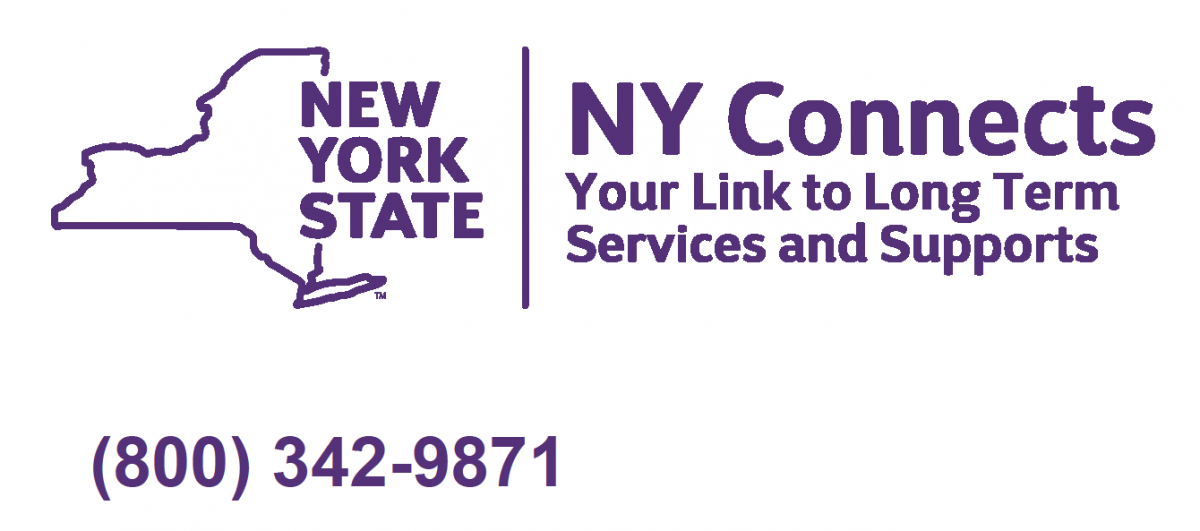 NY Connects is a trusted place where you can get the information and assistance you need to make informed decisions for the care you need. Long Term Care can include many services that will help people of all ages remain independent in their daily lives. Finding those services can be confusing.
A child or an adult with a disability, an older adult, caregivers, family members, friends or neighbors and even helping professionals should reach out to Ulster County NY Connects, at 845-334-5307, to discuss needed services.
We have partnered with the Resource Center for Accessible Living (RCAL) as well as RUPCO. Both of these agencies have trained NY Connects staff in their offices to provide more information to more peo-ple. Our goal is to help Ulster County residents get the information they need to make informed decisions about long term care. At the Office for the Aging we want to make sure we help you get connected to the ser-vices you need in order to be as independent as possible.
You can also find services by clicking https://www.nyconnects.ny.gov/ and choosing "Ulster" in the county drop-down box.