IMPORTANT PUBLIC HEALTH NOTICE - PLEASE READ IMMEDIATELY!
The New York State Health Department urges everyone 6 months and older who haven't had a flu shot to get one now. Flu rates are extremely high with a record number of people hospitalized. Flu spreads easily and can be deadly. Symptoms may include fever, cough, sore throat, body aches, headache, chills, and fatigue. If you think you have the flu, visit your doctor, ask about a prescription antiviral - and stay home! For more information, visit Health.ny.gov/flu.

WHY GETTING A FLU SHOT MATTERS - NY Times.....read more
Click Here for Retailers Who Received Violations for Selling Tobacco Products to Minors in 2017
Preparing for a Storm
Before a hurricane, learn about how to make a plan, buy supplies, get your home ready, and about evacuation processes.

Click these links for preparedness resources.
---
Stay safe during a hurricane
During a hurricane, whether you evacuate or stay home, there are important steps to take to stay safe.
Click the links below on how to stay safe during a hurricane.
---
Recovery after the storm
It's important to remember that the danger isn't over when the storm ends. Get tips for how to keep your family safe after a hurricane.
Click the links below on how to stay safe after a hurricane.
---
Be prepared to cope with feelings of fear, grief and depression after Hurricane Harvey.
The
Disaster Distress Helpline
provides 24/7, year-round crisis counseling and support in English and Spanish. Call 1-800-985-5990 (TTY for deaf/hearing impaired: 1-800-846-8517) or text TalkWithUs or HÁBLANOS to 6674.
We've all heard the news reports about ZIKA virus, so let's review the facts and the steps that you can take to help prevent it:
Fact 1: the ZIKA virus is transmitted by a species of mosquito that bites during the day and breeds in containers of standing water near where people live.
Fact 2: SO FAR, none of the affected or suspected mosquito species have been detected in Ulster County.
Fact 3: you can take common sense steps to reduce the chances of mosquitos breeding, and biting, near your home by keeping your gutters clean and eliminating sources of standing water such as old tires, barrels, cans and other items and areas where small pools of water gather. Also, keep your screens in good repair - and use insect repellant as directed.
Fact 4: if you or your partner have traveled to an area where ZIKA is known to be present and you are pregnant or plan on becoming pregnant, speak to your health care provider about getting tested.
For details, visit/call:
Centers for Disease Control - CDC ZIKA site
New York State Department of Health - NYSDOH ZIKA site
or call the NYS ZIKA Information Line at: 1-888-364-4723 (you can also obtain free and non-toxic (to humans, pets and wildlife) tablets that kill mosquito larvae by calling this #)
Great Video on How to Keep Your Home and Yard Mosquito Free - Courtesy of University of California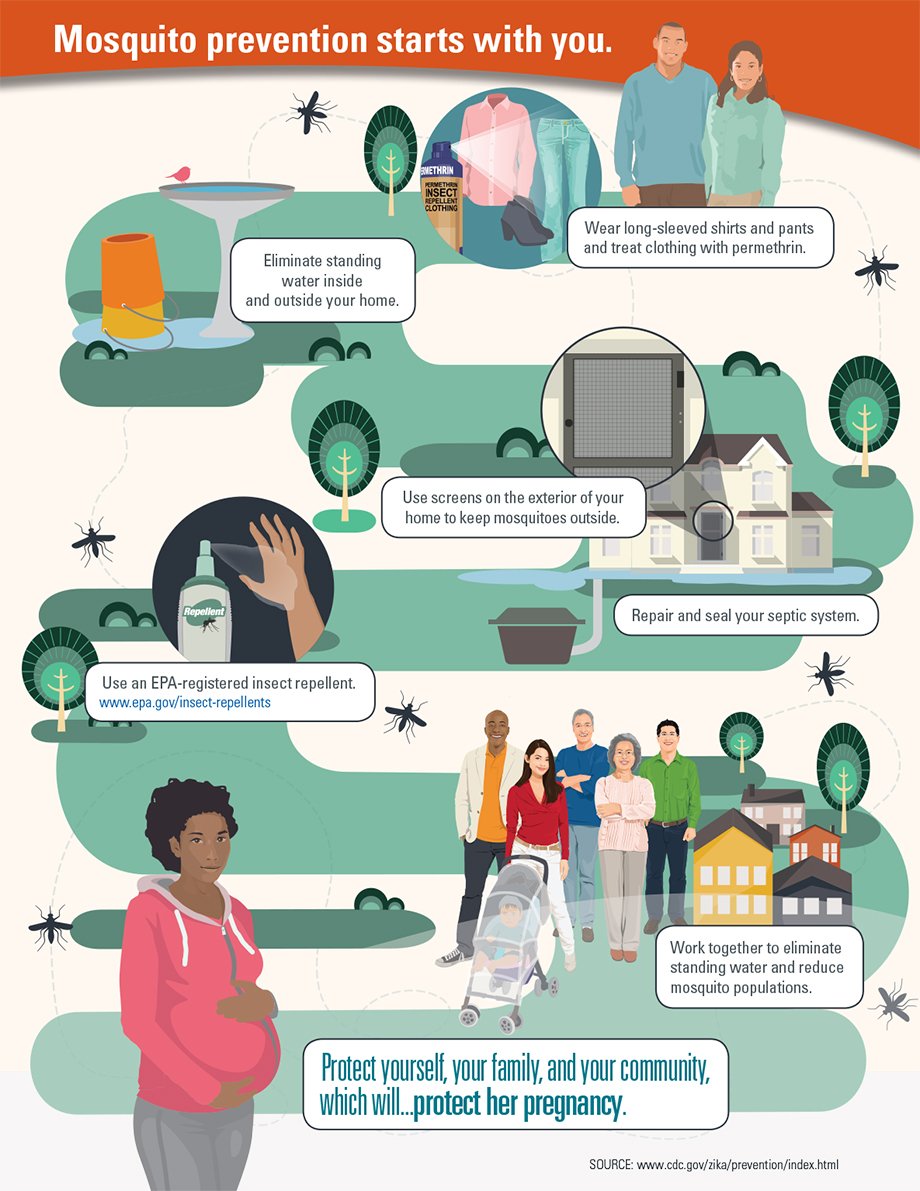 EXPERIENCING A MENTAL HEALTH CHALLENGE OR CRISIS? HELP IS ONLY A PHONE CALL AWAY - ULSTER COUNTY MOBILE MENTAL HEALTH
Mobile Mental Health is operated by ACCESS: Supports for Living, between the hours of 1PM - 11PM. Call 1-844-277-4820. Connect with a trained counselor when stress, depression or other mental health issues create a personal crisis. Help is only a phone call away. Your call with a trained counselor will be kept confidential. This service is available to all Ulster County residents at NO CHARGE.
Bentonite Me Baby – Bentonite Clay by Alikay Naturals: Consumer Warning - Risk of Lead Poisoning
AUDIENCE: Consumer
ISSUE: FDA is warning consumers not to use "Bentonite Me Baby" by Alikay Naturals because of a potential lead poisoning risk. FDA laboratory analysis of the product found elevated lead levels. Exposure to lead can cause serious damage to the central nervous system, the kidneys, and the immune system. In children, chronic exposure to lead, even at low levels, is associated with impaired cognitive function, including reduced IQ, behavioral difficulties, and other problems. See the FDA Consumer Warning for a product photo.
BACKGROUND: "Bentonite Me Baby" is sold online and in retail outlets, including Target stores, Amazon.com, and Sally Beauty Supply, and is marketed as medicinal clay. The product's labeling indicates that it can be ingested and applied topically to hair and skin for a variety of conditions. FDA learned that this product may contain lead from the Minnesota Department of Health. FDA has not confirmed any cases of lead poisoning associated with the product.
RECOMMENDATION: Consumers should not purchase or use "Bentonite Me Baby." Anyone who has used this product or provided it to a child should consult a health care professional immediately.
Healthcare professionals and patients are encouraged to report adverse events or side effects related to the use of these products to the FDA's MedWatch Safety Information and Adverse Event Reporting Program:
Complete and submit the report Online: www.fda.gov/MedWatch/report
Download form or call 1-800-332-1088 to request a reporting form, then complete and return to the address on the pre-addressed form, or submit by fax to 1-800-FDA-0178
Read the MedWatch safety alert, including a link to the Consumer Warning page.
You are encouraged to report all serious adverse events and product quality problems to FDA MedWatch
TO SIGN UP FOR FDA RECALLS AND SAFETY ALERTS, CLICK HERE
FREE, FRESH LOCAL PRODUCE AVAILABLE NOW - STRETCH YOUR BUDGET AND EAT HEALTHY - NO INCOME REQUIREMENTS. SEE DETAILS BELOW:
Ulster County Community Action (English)
Ulster County Community Action (Espanol)
How's Your Favorite Restaurant Doing? . . . . NYS Food Service and Restaurant Inspection Reports for Ulster County
You Have the Power to Prevent Lyme and other Tick Borne Illnesses