With a Charter form of government in Ulster County, the executive authority is vested in an independently elected County Executive who is responsible for the proper administration of all County affairs. The County Executive is elected to a 4-year term. As the chief executive, some of the County Executive's authorities include:
Serving as the chief budgetary officer of the County, and as such, preparing and submitting the annual budget, capital program, and accompanying message;
Appointing all department heads and other officers and employees;
Supervising and directing every executive department of County government;
Conducting collective bargaining negotiations with the legally designated bargaining agents of the county employees;
Approving or vetoing in writing every proposed local law, and the appropriate resolutions.
Meet Acting County Executive Johanna Contreras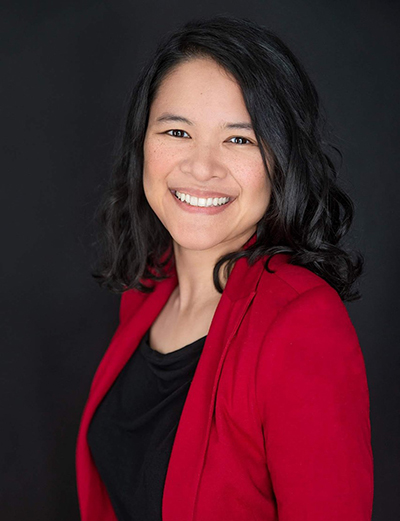 Johanna Contreras was previously a Deputy County Executive in the Ryan Administration. As Deputy County Executive, she was responsible for the Health and Human Services portfolio, which includes the departments of Health, Social Services, Mental Health, Youth, Human Rights, Aging, and Veterans Affairs. She had previously worked in the Mayor's Office of Management and Budget in New York City since 2013, leading the Education Task Force which oversees the budgets of the New York City Department of Education, City University of New York, and School Construction Authority.
She holds a Master of Science in Urban Policy Analysis from the Milano School of Policy, Management, and Environment at The New School and earned her undergraduate degree from the University of Illinois at Urbana-Champaign. Contreras lives in Kingston with her husband and two children..