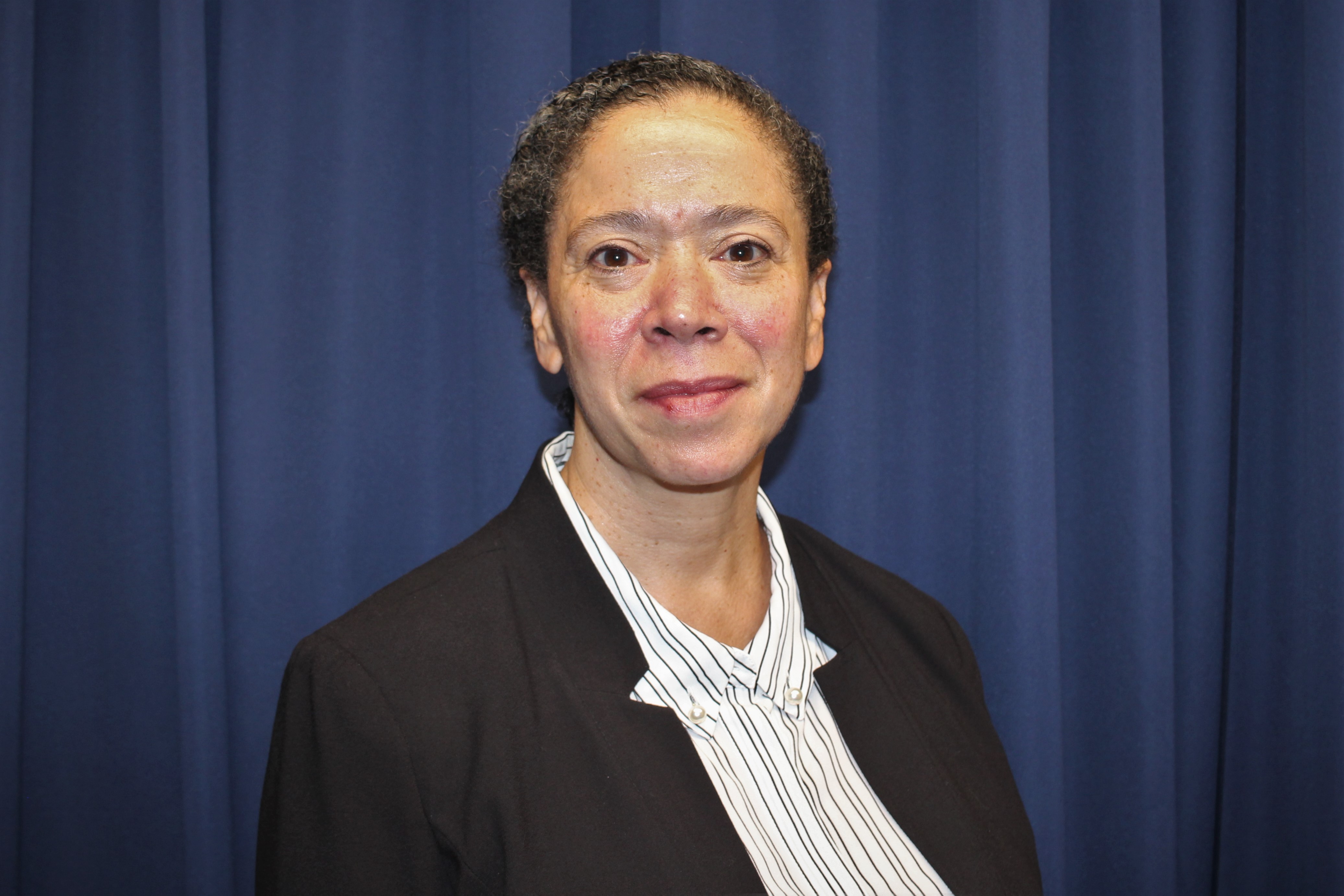 Posted September 21, 2020
Extensive Career in Criminal and Family Law and as State Supreme Court Principal Law Clerk – Rated 'Highly Qualified" by the Ulster County Bar Association
KINGSTON, N.Y. – Ulster County Executive Pat Ryan today announced the nomination and appointment of Ruth Boyer – who spent nearly 15 years as an assistant and Senior Assistant Public Defender in Ulster and Dutchess Counties and most recently served as Principal Law Clerk in State Supreme Court – to be the new Ulster County Public Defender.
Boyer, a graduate of the City University of New York Law School and former Editor-in-Chief of the CUNY Law Review, has been rated "Highly Qualified" for the position by the Ulster County Bar Association, the group's highest possible rating.
"I am excited and proud to announce the appointment of Ruth Boyer to be our new Ulster County Public Defender," said County Executive Pat Ryan. "Ruth's career has been dedicated to serving those most in need. She has successfully defended some of our most vulnerable residents in Criminal and Family Court and she will come into this role with tremendous respect from our legal community. I am confident that Ulster County will be well served with Ruth as our new Public Defender."
"I am thankful to County Executive Ryan for his consideration and for nominating me as the Ulster County Public Defender," Ruth Boyer said. "I have dedicated my career to public service and the law and look forward to using my experience, together with the experience and dedication of the attorneys and support staff in the office, to provide the highest quality legal representation to all clients of the Ulster County Public Defender's Office."
Since May 2019, Boyer has served as the Principal Law Clerk to Supreme Court Justice Hon. Christopher Cahill, a position involving research and writing of judicial decisions as well as management of all matters before the New York State Supreme Court. Prior to her role in Supreme Court, Boyer served for four years as an Ulster County Assistant Public Defender representing indigent clients at all levels in both Family and Criminal Court matters. She managed a solo law practice in Rhinecliff from 2006 to 2015 with an emphasis on Criminal, Family and Real Estate Law matters, and for the decade prior served as Senior Assistant Public Defender in Dutchess County.
Early in her career, Boyer also worked as a manager with Rhinebeck Savings Bank and as a Law Assistant for Dutchess County government.
Boyer earned her Juris Doctor from CUNY Law School, where she was a semi-finalist for the Frederick Douglass National Moot Court Award and voted by professors as the Outstanding Woman Law Graduate. She also has a B.A. in Anthropology/Cross-Cultural Sociology from Wells College.
"The Ulster County Bar Association has rated Public Defender candidate Ruth Boyer as 'Highly Qualified', we were pleased to provide this service to the community," said attorney Alexander E. Mainetti, Chair of the Bar Association's Public Defender Screening Committee.
"I would like to compliment the County Executive, Pat Ryan, on his selection of Ruth Boyer as Public Defender as Ruth's vast and meaningful experience representing the interests of indigent clients in both Family and Criminal Court is the ideal foundation for her service as Public Defender," said Kingston attorney Eli Basch, a member of the Bar Association's Public Defender Screening Committee. "Her career has been dedicated to serving the interests of the disadvantaged and she has earned the respect and admiration of her colleagues and clients and will continue to do so as Public Defender of Ulster County."
The Public Defender's Office provides legal representation to indigent clients in the criminal courts and Family Court in Ulster County. It also provides representation at the Appellate level for criminal and family court cases.
This appointment is subject to confirmation by the Ulster County Legislature. 
###