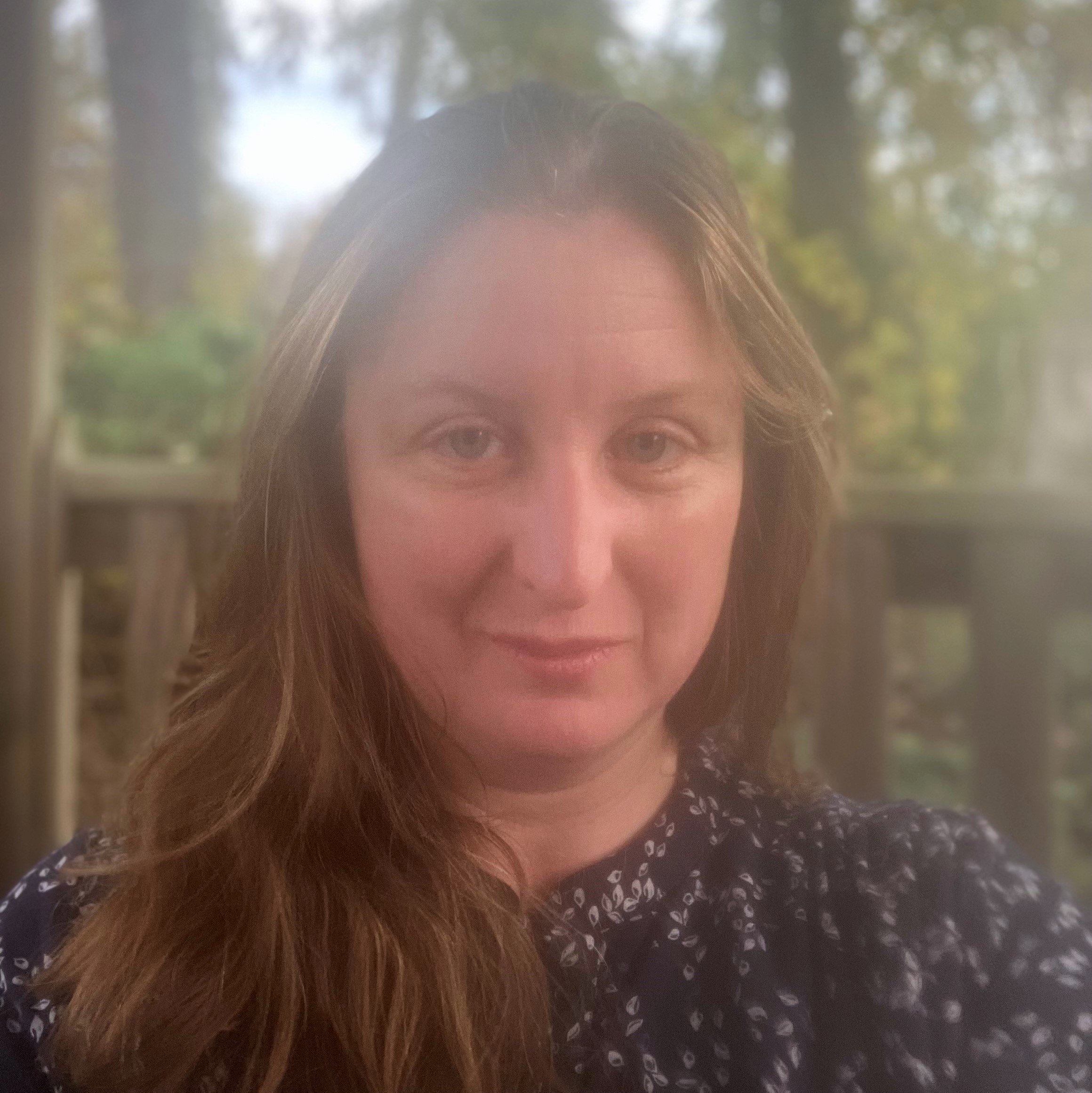 Posted October 30, 2023
APPOINTMENT IS SUBJECT TO CONFIRMATION BY THE COUNTY LEGISLATURE
KINGSTON, NY - Ulster County Executive Jen Metzger has appointed Europa McGovern as Director of the Department of the Environment, subject to confirmation by the County Legislature. McGovern, who currently serves as Acting Director, has been the Department's Deputy Director since 2022 and previously held the position of Senior Environmental Resource Technician. 
McGovern has broad experience with the department, managing staff, administering the annual operating budget, and serving as lead on research and field projects. Her responsibilities have involved implementing priority actions in the government operations climate action plan, coordinating partnerships and programs including the Water Quality Coordinating Committee and Environmental Management Council, and managing grants and projects related to hazard mitigation, climate action, energy efficiency, and fleet electrification. Her commitment to environmental stewardship and sustainability is evident through years of volunteer work outside of her job, including her position as Chair of the City of Poughkeepsie's Waterfront Advisory Committee.
Prior to joining the County, McGovern worked as a Planner at the Hudson Valley Regional Council and served as a Regional Coordinator for the New York State Clean Energy and Climate Smart Communities Programs across the seven-county Mid-Hudson Region. In this role, she developed regional initiatives including the "Climate Action Planning Institute," to foster intergovernmental collaboration toward reducing greenhouse gas emissions.
"I've had experience working with Europa for many years, going back to when I was leading climate efforts on the Rosendale Town Board and she was supporting local governments in this work in her previous position with Hudson Valley Regional Council," said Ulster County Executive Jen Metzger. "She has the depth of expertise and the pragmatic, solutions-oriented approach that we need at the helm of the County's Department of Environment, and she has done a superb job as both Deputy Director and Acting Director. She is the perfect choice and will lead the Department with enthusiasm and professionalism."
"Ulster County has a strong history of environmental and climate leadership, which wouldn't be possible without ongoing collaboration between the County Executive, the Legislature, and dedicated staff, as well as the innumerable partner organizations and passionate individuals who collectively serve to elevate and implement this important work," said Europa McGovern. "I genuinely look forward to continuing to serve the County in this new role, and to taking this opportunity to continue to strengthen and expand those essential collaborations. County Executive Jen Metzger's Climate Action Commitment, as outlined in the directives under Executive Order 1 of 2023, provides a clear framework for our Departmental priorities in the coming years, and I look forward to supporting their implementation."
McGovern holds a Master of Arts degree in Conservation and Policy from Stony Brook University's School of Marine & Atmospheric Sciences, and a Bachelor of Science from SUNY New Paltz, with a major in psychology and a minor in environmental studies. From 2019 through 2021, McGovern served on the Board of Directors for the Poughkeepsie Farm Project and was a Dutchess County "40 Under 40" Honoree in 2020. She is currently a member of the Climate Smart Communities Task Force for Dutchess County.
###
Ulstercountyny.gov
Ulster Essential Category: