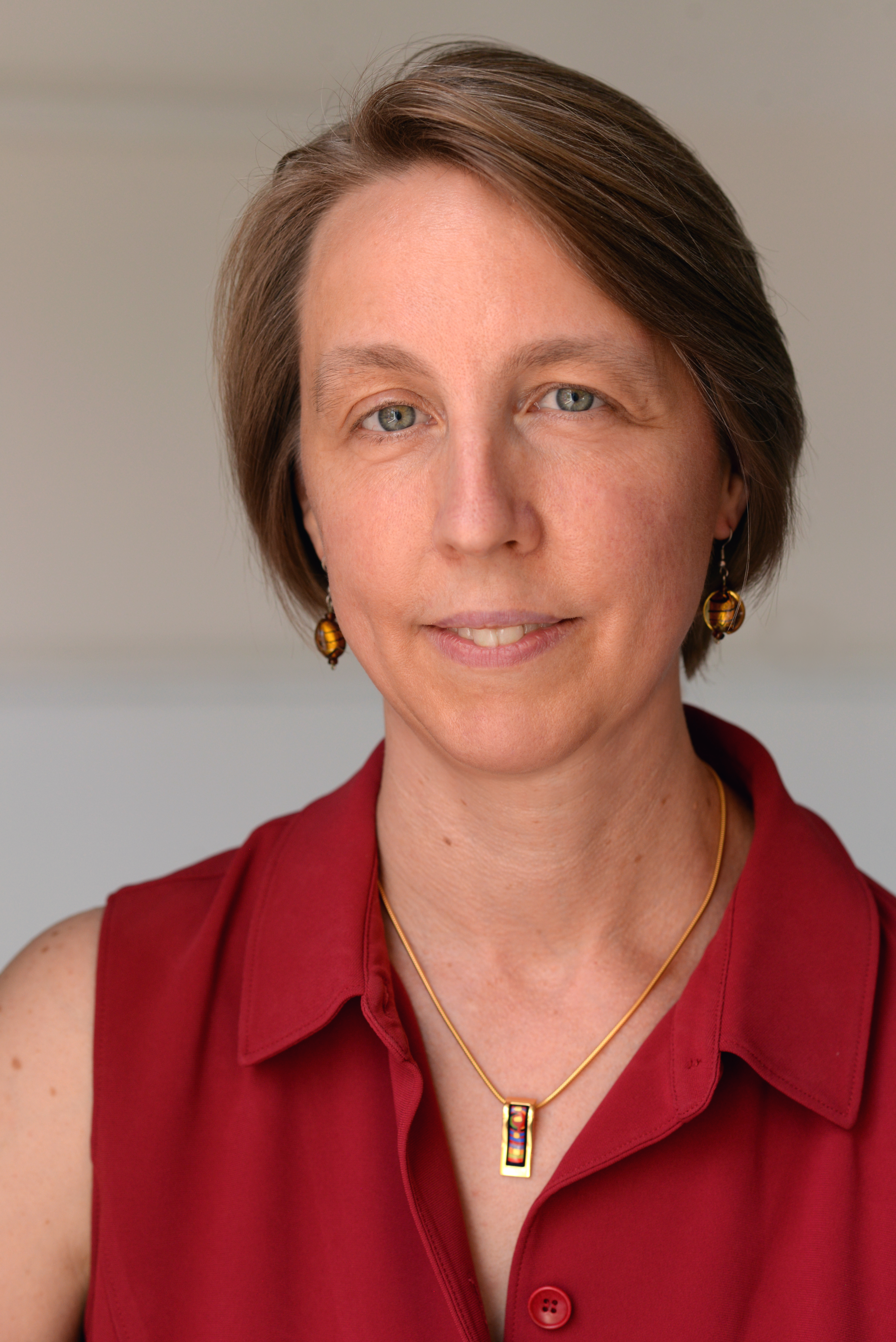 Posted December 11, 2019
KINGSTON, N.Y. - County Executive Patrick K. Ryan announced today the appointment of Dr. Evelyn Wright to be Deputy County Executive. Dr. Wright is an economist, energy analyst and has worked as a consultant for energy policy for local, state, and national governments and environmental organizations. She is also the founder of Commonwealth Hudson Valley, promoting a more just, democratic, and sustainable economy in the Hudson Valley and beyond.  She holds a PhD in Ecological Economics from Rensselaer Polytechnic Institute. Dr. Wright has taught economics and environmental policy at Franklin and Marshall College, Towson University, and The Washington Center. Dr. Wright's portfolio as Deputy County Executive will include the implementation of County Executive Ryan's "Green New Deal" and "Grow and Diversify our Economy for All" priorities and environmental, energy, and economic development initiatives.
"Dr. Evelyn Wright will play a critical role in ensuring that Ulster County continues to lead the way and take real action to protect our environment, re-envision our economy, and show that government can actually work for everyone," County Executive Ryan said. "Dr. Wright's expertise, experience, and knowledge make her a true asset to Ulster County. I am looking forward to working with her and the rest of our team to deliver a government that residents can be proud of."
"It is an honor to be appointed by County Executive Ryan to this position," Dr. Evelyn Wright said. "I'm excited about the priorities he's articulated for the County. I look forward to working with the people of Ulster County to make our economy a greener, more sustainable one that works for us all."
"Evelyn Wright is thoughtful and deeply knowledgeable about economics and the environment," Leader with former Vice-President Al Gore's Climate Reality Project, Tim Guinee said. "Her new position is a big win for Ulster County. I am looking forward to working with Evelyn and the entire County Executive's office on these critical issues." 
Dr. Wright is a resident of Kingston, New York. She will serve as Deputy County Executive alongside Deputy County Executives John Milgrim and Marc Rider.
###