Posted July 8, 2019
Ulster County Executive Pat Ryan Appoints Clint Johnson as County Attorney
Kingston, N.Y. – County Executive Pat Ryan announced the appointment of Clint Johnson as Ulster County Attorney. Johnson, who was serving as acting-County Attorney, has been with the County Attorney's office since 2009.
"I am excited to announce the appointment of Clint Johnson as County Attorney," said County Executive Ryan. "Clint's work ethic, legal knowledge, and decade of experience in County government make him a true asset to Ulster County. I am looking forward to working with Clint to ensure that the County is always well represented and protected," said Ryan.
"I am honored to have been appointed by County Executive Ryan and I look forward to serving in this new role," said County Attorney Clint Johnson. "I have worked for Ulster County government for over ten years and during that time I have been honored to serve the constituents of Ulster County as a public servant."
Pursuant to the Ulster County Charter, the County Attorney is appointed by the County Executive. After graduating from Albany Law School, Johnson worked at a private equity firm and as Vice President and Senior Counsel of Key Bank of New York. Since 2009, Johnson has worked for Ulster County most recently as a First Assistant County Attorney and as a as an Assistant County. Johnson presently resides in Ulster County in Rifton.
###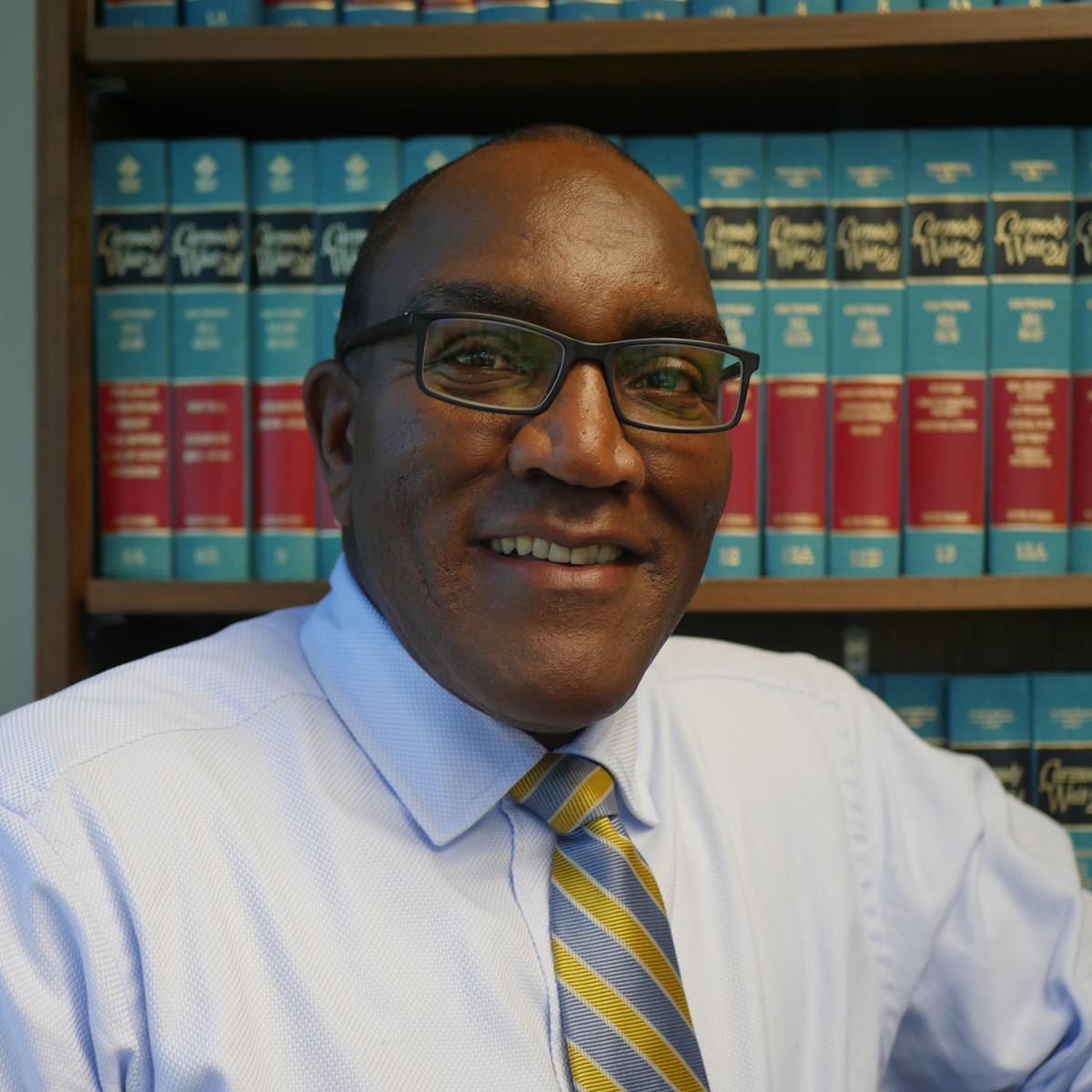 Photo: Clint Johnson, Ulster County Attorney