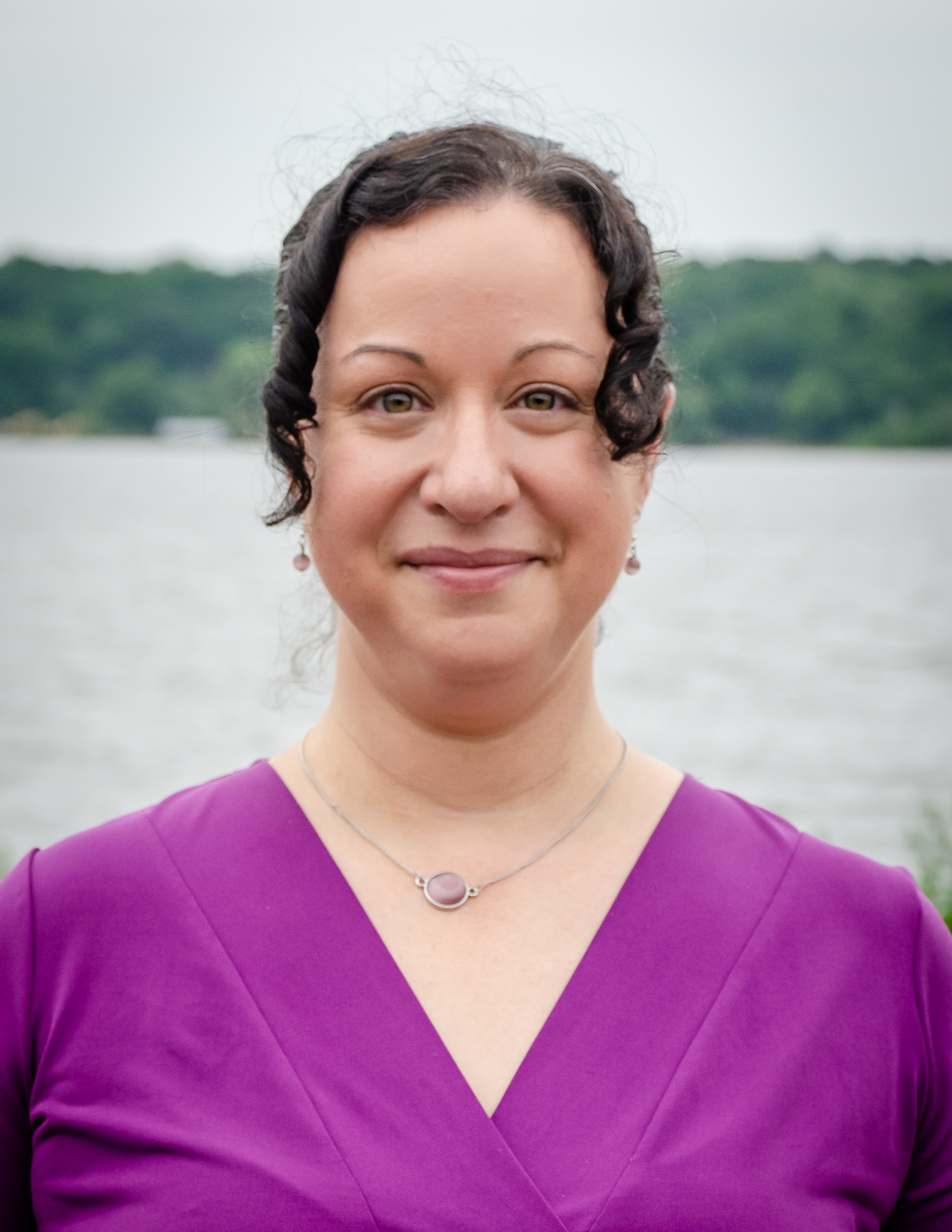 Posted June 24, 2021
KINGSTON, N.Y. - County Executive Pat Ryan announced today the appointment of Dawn Spader as the new Director of Personnel. Spader, a veteran of the United States Navy, previously worked at the Anderson Institute for Autism, where she was responsible for job posting, recruiting, hiring, and more. 
"We are excited to have Dawn Spader as a member of Team Ulster County," County Executive Pat Ryan said. "Dawn's extensive experience as a human resources professional and her honorable service in the Navy, makes her the perfect service-oriented leader that we are looking for to help the employees of Ulster County."  
"I am overjoyed and excited to be joining Team Ulster County," Dawn Spader said. "I am looking forward to working for the residents of Ulster County and of course, helping our tremendously dedicated workforce every day, I thank County Executive Ryan for the opportunity to continue to serve my community."
Spader holds a Masters in Business Administration (MBA) from the University of Phoenix and is a resident of Kingston. Spader's appointment is subject to the approval of the Ulster County Legislature and would run through January 2022. 
###