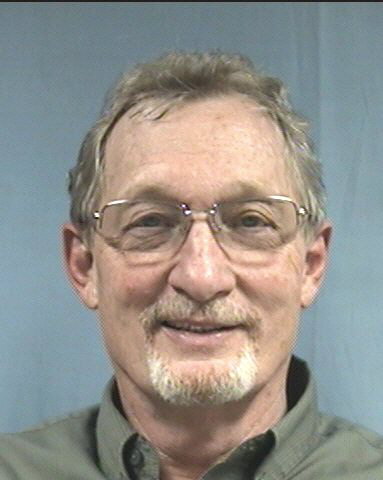 Thomas
Jackson
Thomas Jackson, Commissioner
313-317 Shamrock Ln
Kingston, NY 12401
Phone: 845-340-3100 DPW Administration
Phone: 845-340-3500 Highways & Bridges Division
Phone: 845-340-7368 Buildings & Grounds Division
Phone: 845-340-3131 To Report a Hazardous Road Condition
Phone: 845-340-3102 To Report a Highway or Bridge Related Concern
Fax: 845-340-3113
Purpose:
To plan, prioritize, construct, operate, maintain, and improve public infrastructure and facilities and respond to emergencies. To provide continuous health and safety while positively impacting the citizens', businesses and visitors quality of life in Ulster County. And to efficiently and innovatively maximize available resources within the County so that we provide high quality services for the public.
Objectives:
To face each task with pride in being an essential member of an organization dedicated to service;
To constantly seek ways to improve the level and quality of service and to continuously strive for self-improvement through training opportunities and communication with others;
To view each encounter with the public as an opportunity to demonstrate the purpose of the department in a positive manner;
To support and enhance a high quality of life for the residents, businesses and visitors by providing well planned, environmentally sensitive, cost effective infrastructure and services to promote public health, personal safety, transportation and economic growth.
Vision:
To accomplish the purpose and objectives of the department in such a manner that the citizens of Ulster County and professional peers view the department as a model for providing the highest quality of customer service.