Shaping the Future of Youth
The mission of the Ulster County Youth Bureau is to provide for a safe and healthy environment that promotes the well-being of all youth in Ulster County. To that aim, the Youth Bureau directs County funds and funds from the NYS Office for Children and Family Services to programs that promote youth development and prevent delinquency.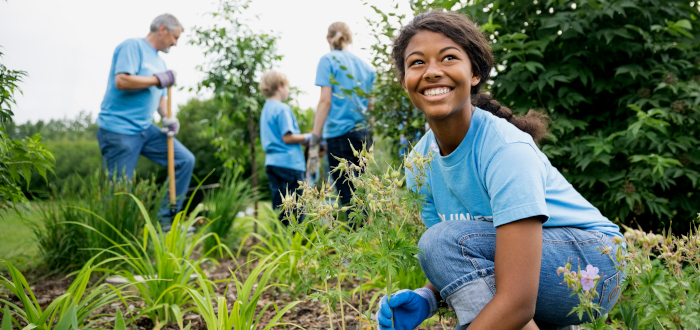 About Us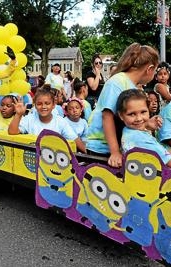 At Ulster County Youth Bureau, we believe that children are the very essence of the future. Who they are tomorrow is essentially the outcome of how they are raised and nurtured today. As the leading Youth Center in the Kingston area, we go above and beyond to provide our youth an empowering environment where they can fully embrace their identity and gain all the skills they need to be leaders tomorrow. 
Our goals are to shape the way they live their lives and teach them the fundamentals of social responsibility, healthy living and cultural acceptance. Curious to find out more about us and how you can get involved? Browse our website and get in touch with us today.