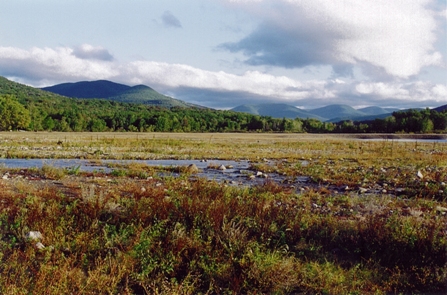 Ulster County has a long history of open space protection. Our Shawangunk Ridge and "forever wild" Catskill Forest Preserve are two of the most significant open spaces in the Hudson Valley.
Each community in the county has valuable open space resources. Abundant and critical water resources, rich biodiversity, renowned recreational and historic sites, and valuable, productive agricultural lands are all part of Ulster County's open space landscape. These contribute to the well-being of the region's environment, economy and quality of life.
The Ulster County Open Space Plan is the result of input from stakeholder groups throughout the County. It is founded on an understanding of sound resource management and planning policies that reflect the needs and values of the people, places, and existing natural resources of the County. It was brought to fruition through the joint efforts of the Environmental Management Council and the County Planning Board.
Seminars
Protecting Biodiversity as Your Community Grows
Part I
Part II