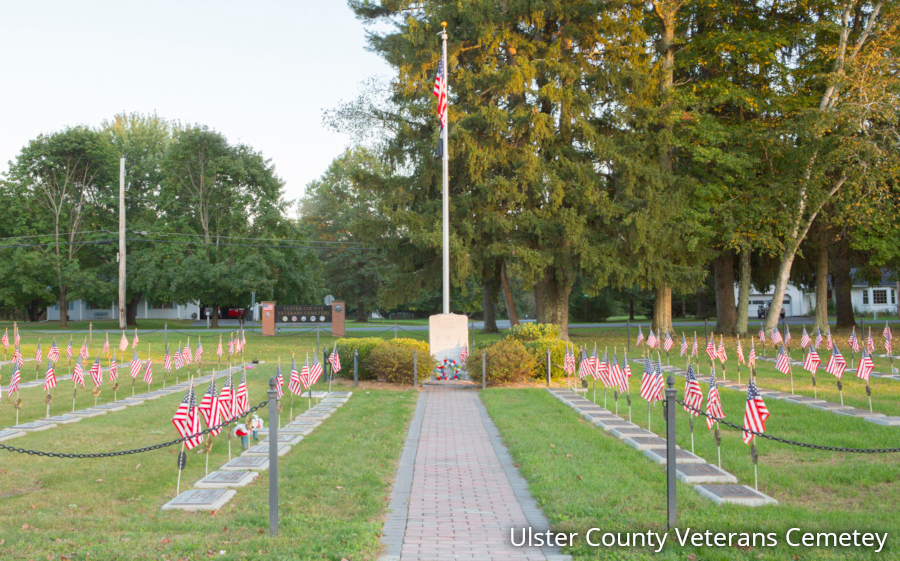 Welcome to the Ulster County Veteran Services Agency (UCVSA), resources for Veteran Funerals and Burials. 
Within this section you will find the following helpful information:
 Please note that important task of arranging and coordinating funerals and burials is best done by the Funeral Home chosen by the family.   UCVSA does not arrange or coordinate funerals or burials of veterans.  UCVSA assists Funeral Homes with veteran/military record inquiries when needed.