Susan Koppenhaver, Director
1003 Development Court
Kingston, NY 12401
Phone: 845-340-3456 or Toll Free at 1-877-914-3456
Fax: 845-340-3583
It is the mission of the Ulster County Office for the Aging to assist and empower older adults and their families to live as independently as possible, with dignity and purpose.
Ulster County will strive to reach more older adults and expand upon its current services by bringing them to remote and  underserved areas of the County.  This includes new educational health promotion, service enrollment and Senior advocacy program opportunities so they can stay in, and contribute to, their community.
PLEASE TAKE THE OFA SURVEY (surveys will be received through December 31, 2023)
To Take the Online Survey:  https://participate.ulstercountyny.gov/2023-senior-survey 
Click here to print and complete 2023 Senior Survey via mail.
Greetings to the Older Adults of Ulster County!
Another busy month has flown by and OFA has accomplished a lot – 2 public hearings, a Human Services Expo, Falls Prevention Training classes, a few Lunch and Learns, and the beginning of Open Enrollment for Medicare! Make your appointments now if you need to change your plans….
November is National Family Caregivers Month which is a time to honor and support our important caregivers.  OFA is always seeking folks who want to offer respite to those caregivers in need of a break. We provide training for formal or informal programs, include those who want to visit and sit with someone in their home for a few hours while their caregiver gets some rest, does some errands, or maybe just reads a book. There are many resources for Caregivers and one of the best ones we recommend is: https://newyork-caregivers.com which is provided through NYSOFA and is free to use.   As support for caregivers is in short supply, these resources are more important than ever! We do offer a hybrid caregiver support group on Wednesdays at 3pm, and hope some of you take advantage of that. Just knowing you are not alone can be a comfort!
November is also time for the seasonal change to winter. Be sure you have everything ready for heating season – and don't forget to call our NYConnects staff for help with your HEAP application if you need it! If you qualify for HEAP, you can qualify for SNAP, and food prices have not shown any indication of going down for quite a while.
We are still having a few events in November – Lunch and Learns, and a Thanksgiving Luncheon as well. Things do start slowing down in December and January, as we don't want to rely on iffy weather when planning for folks who need to drive places. Our Senior Hub will still offer programs, but there are usually less exercises or learning classes offered because of that uncertainty.
Also, don't forget simple winter emergency preparedness for your house: canned or boxed food that doesn't need to be heated, a mechanical can opener, a few extra gallons of water (you can fill containers from your faucets and put it aside), matches and candles, wood for your fireplace if you have one, blankets and warm socks, and always keep your phone charged! Solar chargers are a good, inexpensive thing to have in these situations.
Staying safe and warm and wishing you the same!
Susan Koppenhaver
Director 
New York State GetSetUp - free online classes for Seniors at https://www.getsetup.io/partner/NYSTATE 
CLICK HERE for December 2023 The BUZZ NEWSLETTER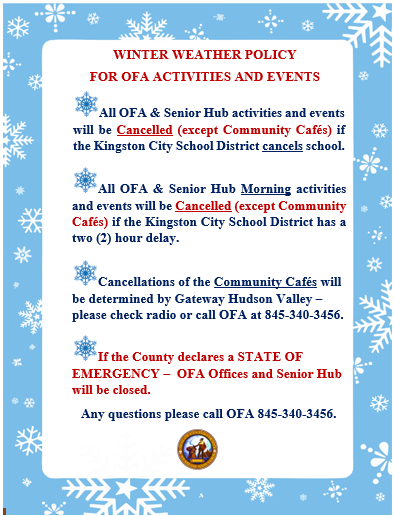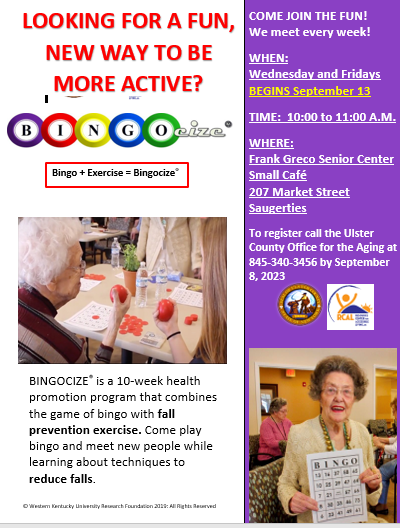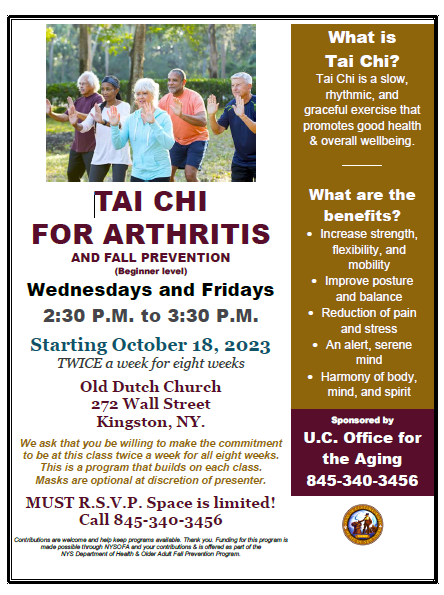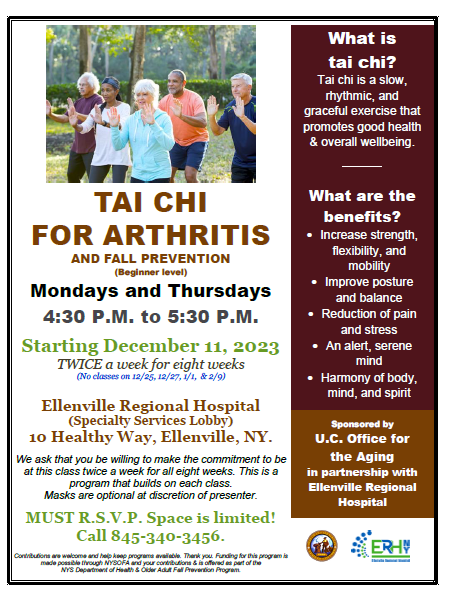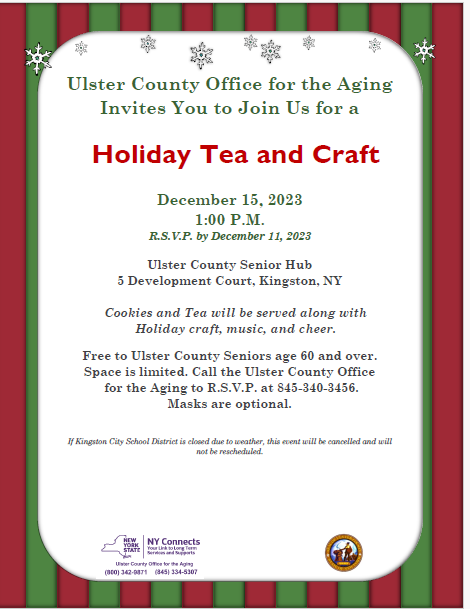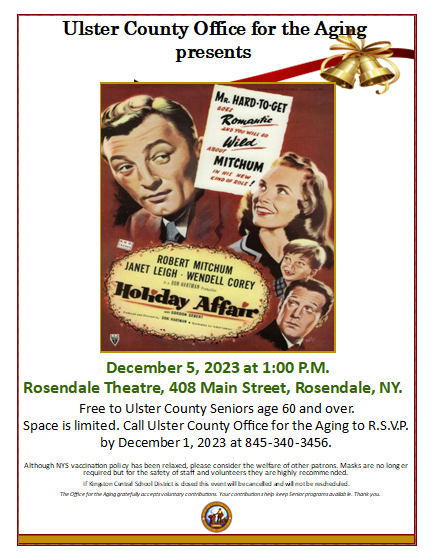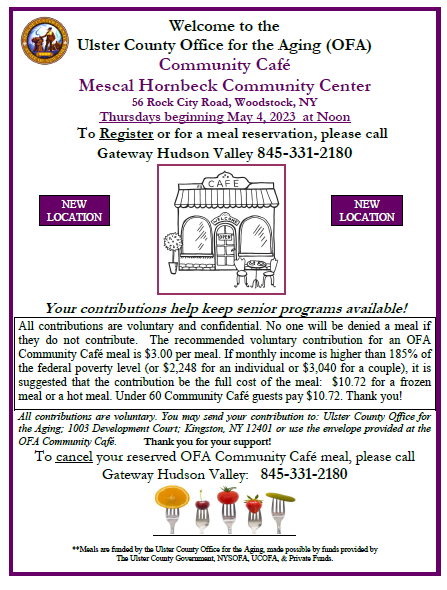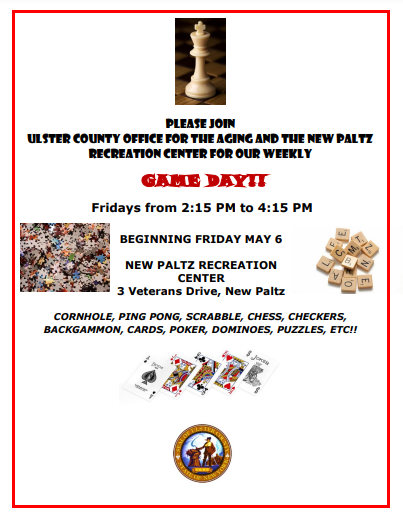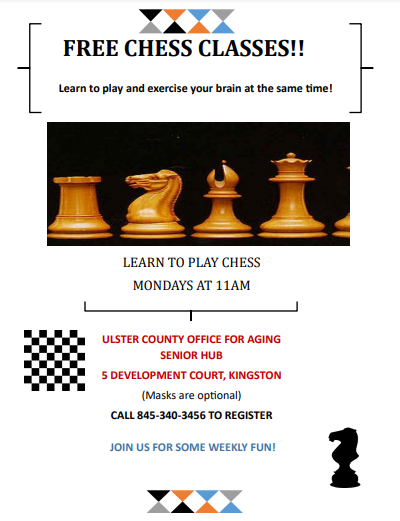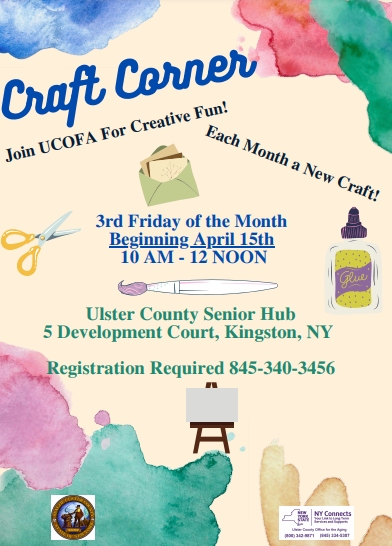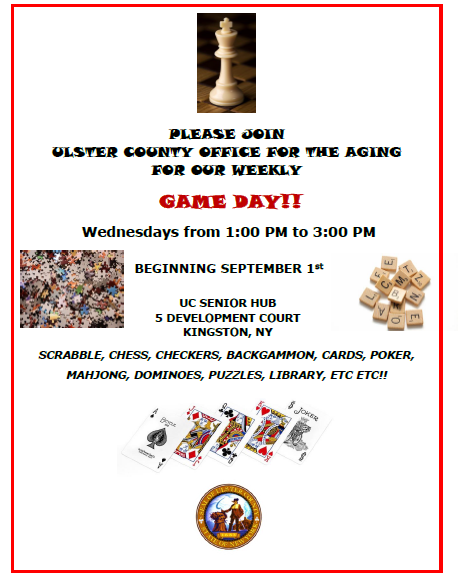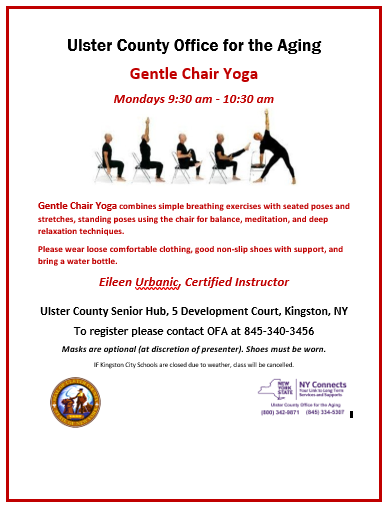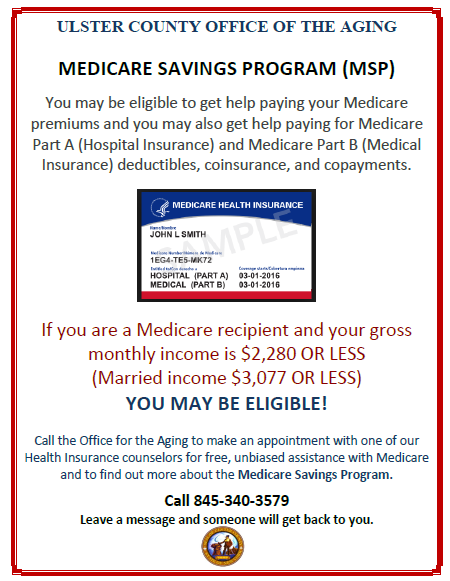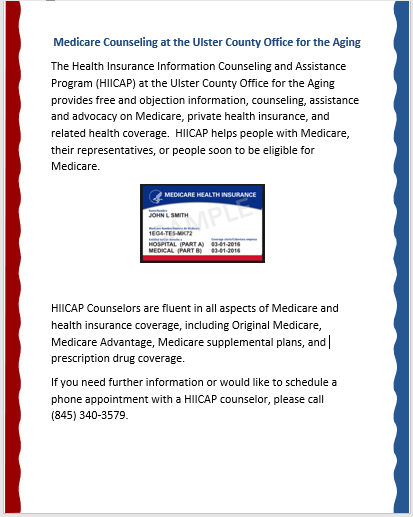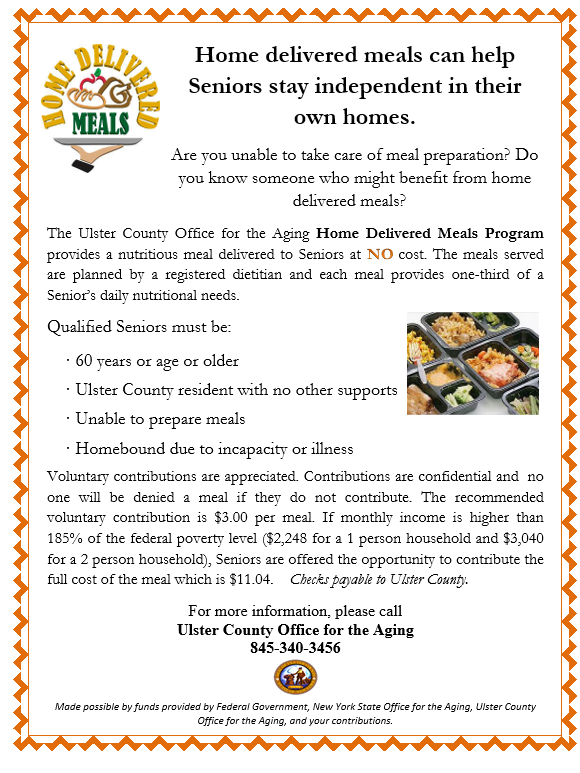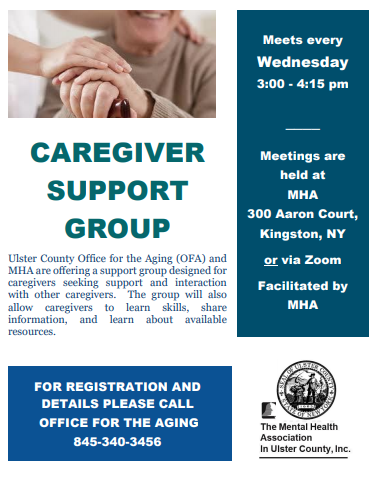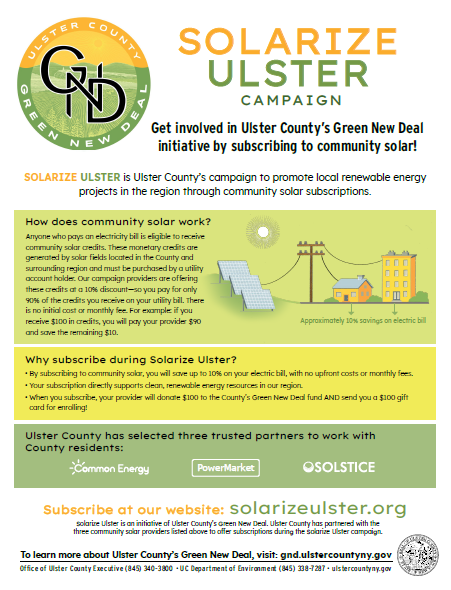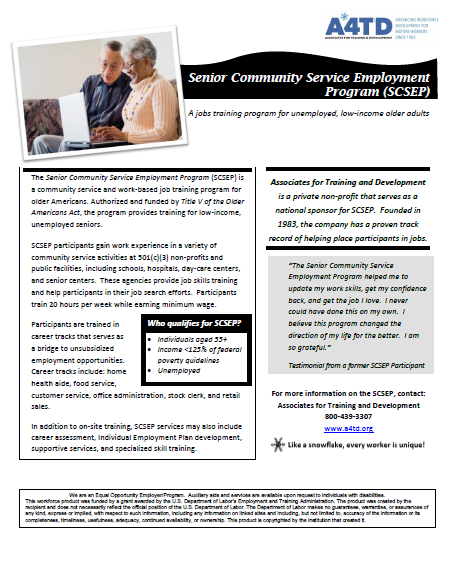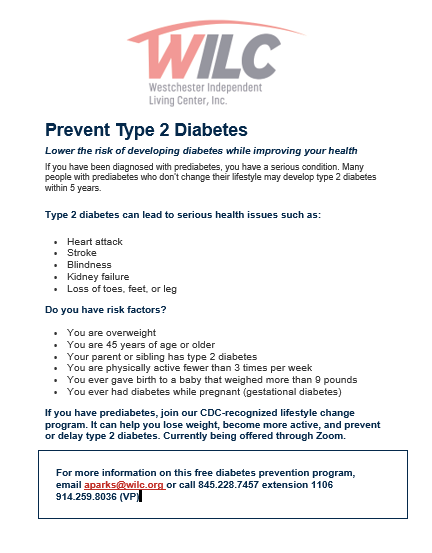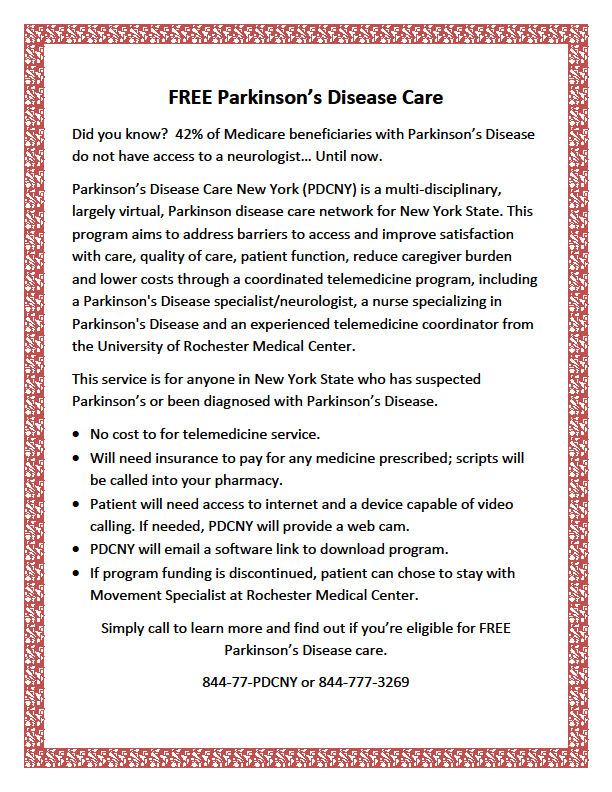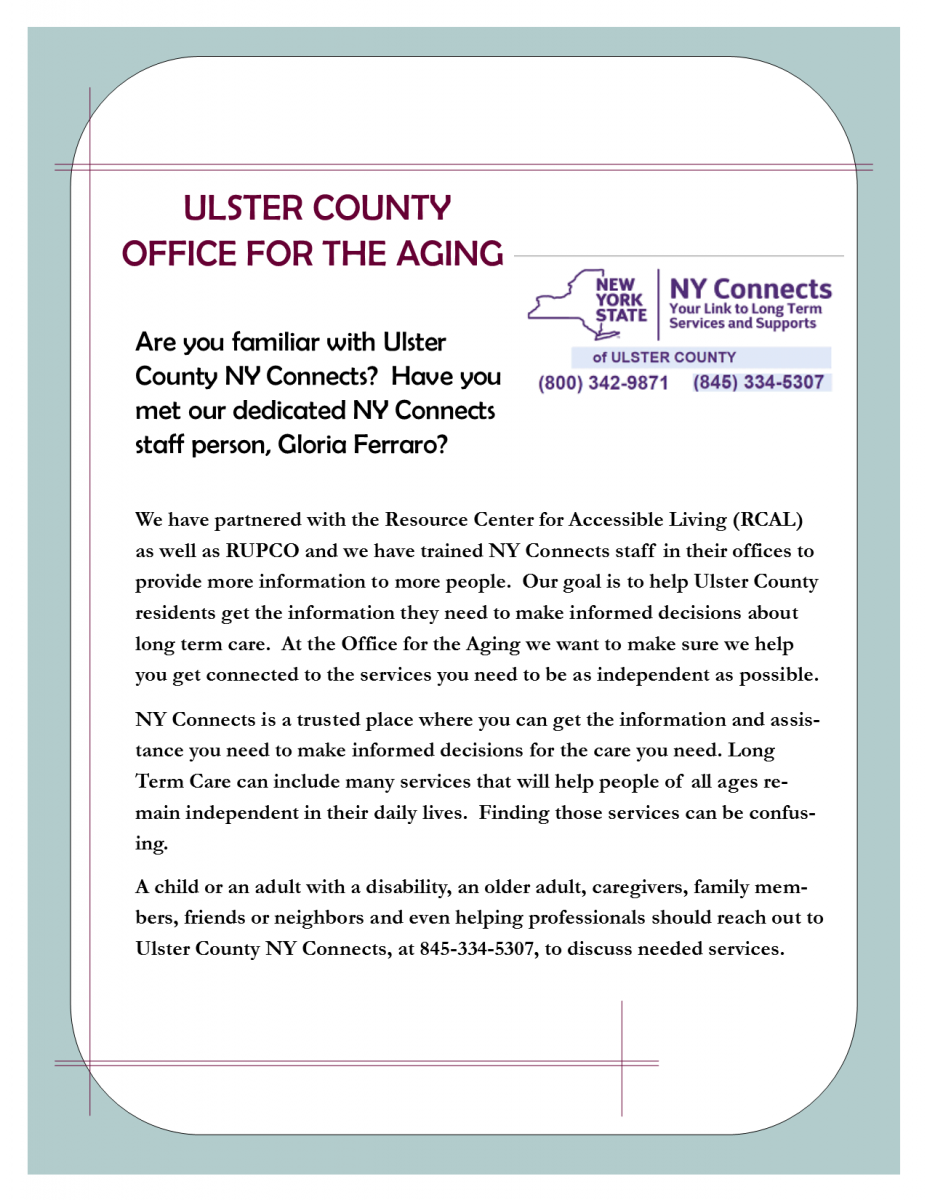 To view the Ulster County Senior-Friendly Community Action Plan please click here.