The New York State Office for the Aging and the Association on Aging has launched the New York Caregiver Portal.
New Yorkers can access the service at https://newyork-caregivers.com. Once registered, caregivers can select personalized training and track their progress on topics like self-care, stroke recovery, dementia care, medication management, and more. It also connects to local resources and support services by delivering personalized education, training, and information links.  This is a FREE service.
Users can log-in from any computer, tablet, or smartphone.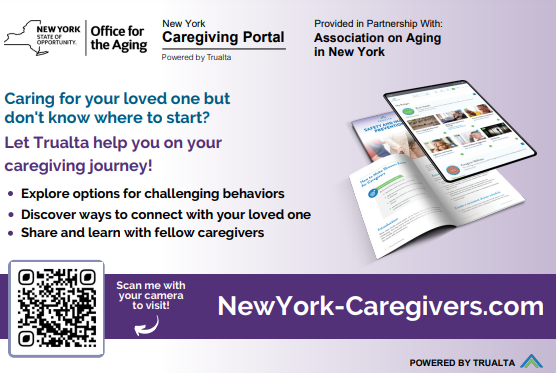 OFA partners with Mental Health Association in Ulster County to offer FREE Caregiver Support Groups.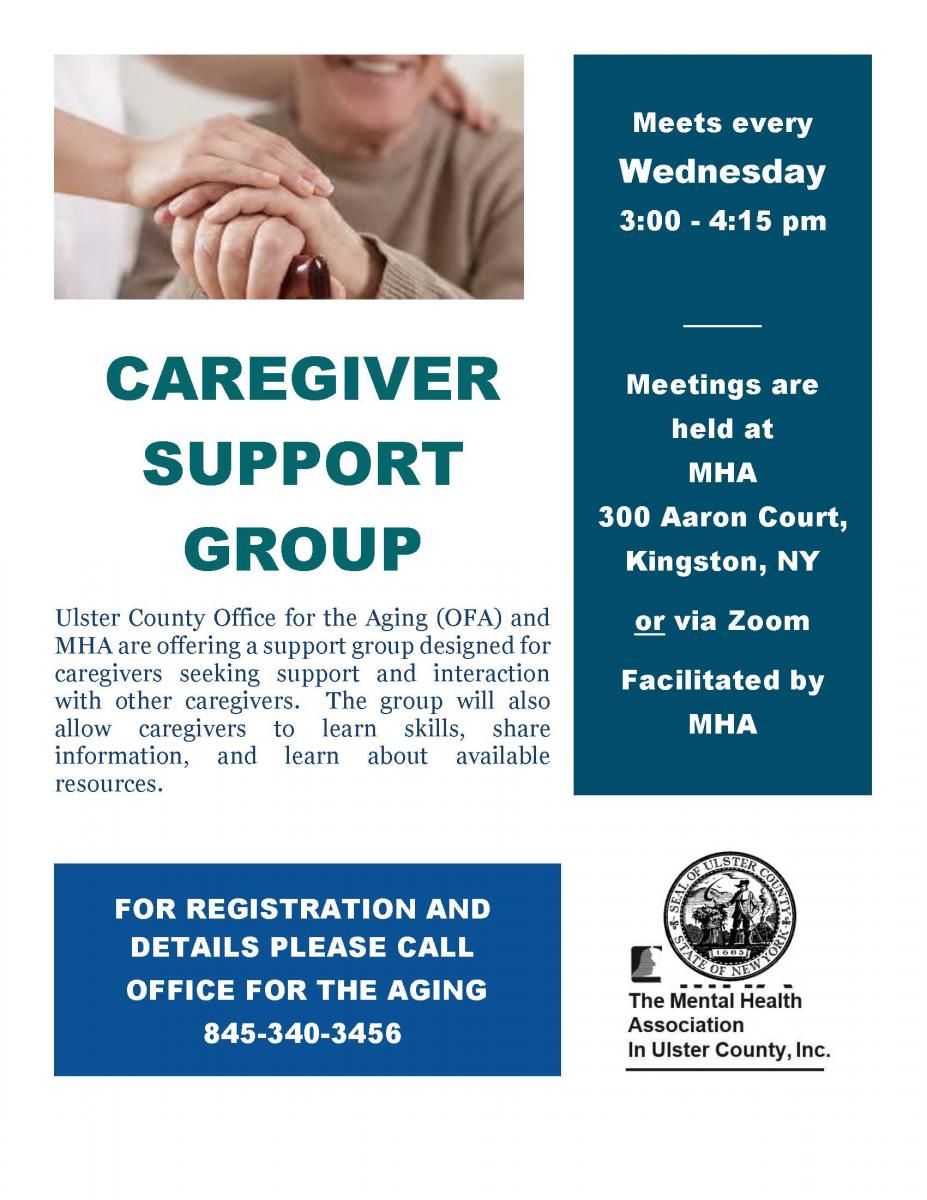 NYS CAREGIVER GUIDE
https://www.health.ny.gov/facilities/long_term_care/caregiver_guide/guid...