Romaine Lettuce Health Alert!
An outbreak of E. coli linked to romaine lettuce continues to affect New York and 10 other states. The CDC is advising consumers who have any type of romaine lettuce in their home to not eat it and throw it away, even if some of it was eaten and no one has gotten sick. The CDC is also urging retailers and restaurants not to serve or sell any romaine lettuce until further notice. E. coli are bacteria that normally live in the intestines of humans and animals. Although many strains are harmless, several are known to produce toxins that can make you sick. ➡️
Link to NYSDOH press release
IMPORTANT PUBLIC HEALTH NOTICE - PLEASE READ IMMEDIATELY!
The New York State Health Department urges everyone 6 months and older who haven't had a flu shot to get one now. Flu rates are extremely high with a record number of people hospitalized. Flu spreads easily and can be deadly. Symptoms may include fever, cough, sore throat, body aches, headache, chills, and fatigue. If you think you have the flu, visit your doctor, ask about a prescription antiviral - and stay home! For more information, visit Health.ny.gov/flu.

WHY GETTING A FLU SHOT MATTERS - NY Times.....read more
Preparing for a Storm
---
Stay safe during a hurricane
During a hurricane, whether you evacuate or stay home, there are important steps to take to stay safe.
Click the links below on how to stay safe during a hurricane.
---

We've all heard the news reports about ZIKA virus, so let's review the facts and the steps that you can take to help prevent it:
Fact 1: the ZIKA virus is transmitted by a species of mosquito that bites during the day and breeds in containers of standing water near where people live.
Fact 2: SO FAR, none of the affected or suspected mosquito species have been detected in Ulster County.
Fact 3: you can take common-sense steps to reduce the chances of mosquitos breeding, and biting, near your home by keeping your gutters clean and eliminating sources of standing water such as old tires, barrels, cans and other items and areas where small pools of water gather. Also, keep your screens in good repair - and use insect repellant as directed.
Fact 4: if you or your partner have traveled to an area where ZIKA is known to be present and you are pregnant or plan on becoming pregnant, speak to your health care provider about getting tested.
For details, visit/call:
Centers for Disease Control - CDC ZIKA site
New York State Department of Health - NYSDOH ZIKA site
or call the NYS ZIKA Information Line at 1-888-364-4723 (you can also obtain free and non-toxic (to humans, pets and wildlife) tablets that kill mosquito larvae by calling this #)
Great Video on How to Keep Your Home and Yard Mosquito Free - Courtesy of University of California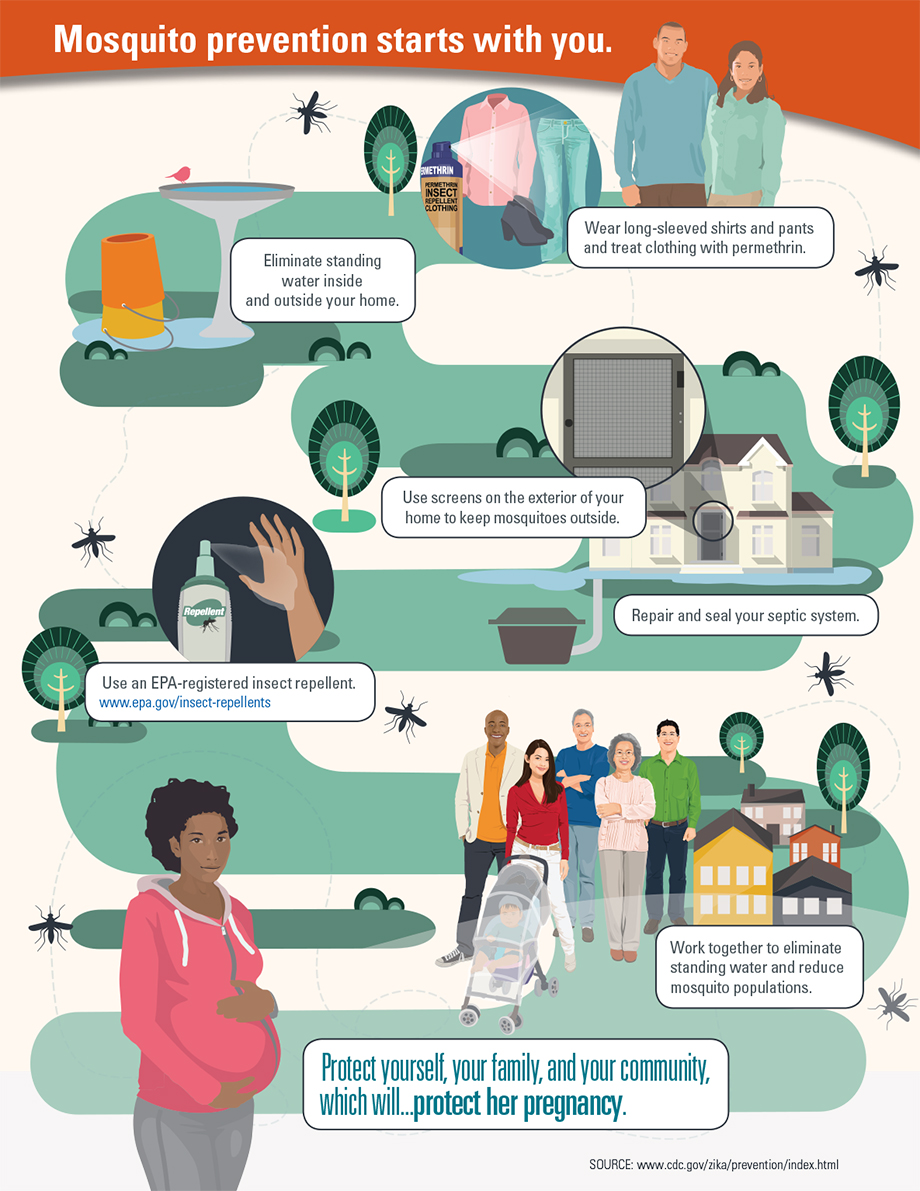 EXPERIENCING A MENTAL HEALTH CHALLENGE OR CRISIS? HELP IS ONLY A PHONE CALL AWAY - ULSTER COUNTY MOBILE MENTAL HEALTH
Mobile Mental Health is operated by ACCESS: Supports for Living. Call 1-844-277-4820. Connect with a trained counselor when stress, depression or other mental health issues create a personal crisis. Help is only a phone call away. Your call with a trained counselor will be kept confidential. This service is available to all Ulster County residents at NO CHARGE.
TO SIGN UP FOR FDA RECALLS AND SAFETY ALERTS, CLICK HERE
How's Your Favorite Restaurant Doing?. . . NYS Food Service and Restaurant Inspection Reports for Ulster County
You Have the Power to Prevent Lyme and other Tick Borne Illnesses