Substance use is a complex public health challenge that affects individuals and families from all walks of life. Here in Ulster County, we take the challenge seriously and we devote substantial effort and resources to help prevent substance abuse and to help people find the services they need to begin a path to recovery.
FREE NALOXONE AND DRUG TEST STRIPS, DELIVERED TO YOUR DOOR, ARE AVAILABLE NOW FROM NYS OFFICE OF ADDICTION SERVICES AND SUPPORTS (OASAS). ORDER HERE....
Parents: Here's How to Protect Your Teens from Fentanyl (CNN) - by Dr. Scott Hadland, a pediatrician and expert on adolescent substance use. He is the chief of adolescent medicine at MassGeneral Hospital for Children and Harvard Medical School.
For a continuously updated list of substance use harm reduction, treatment and recovery programs in and around Ulster County, click here  
HELP PROTECT OUR COMMUNITY BY SAFELY DISPOSING OF YOUR UNUSED MEDICATIONS!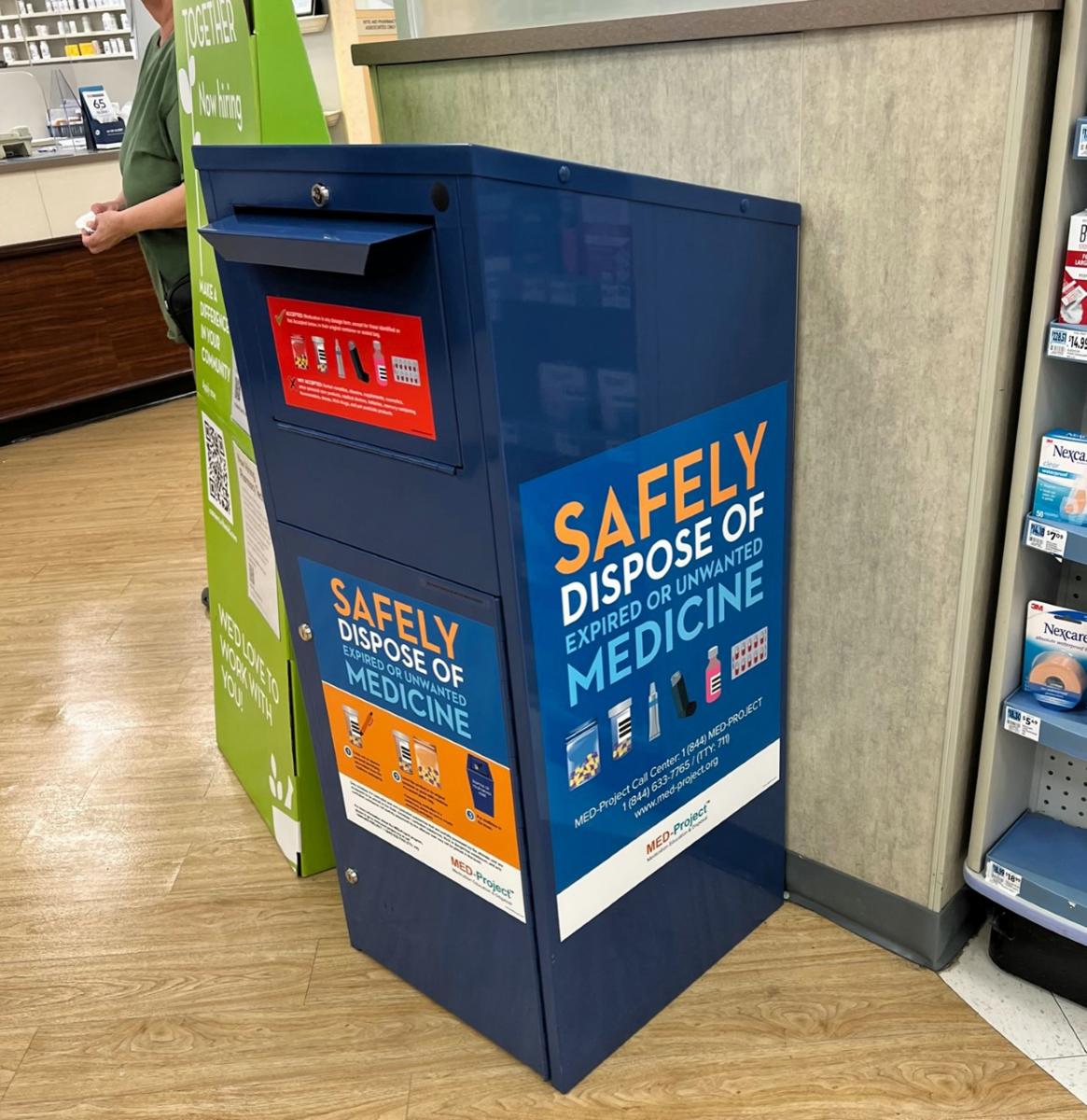 The 2 companies that have been selected to implement the NYS Drug Take Back Act have been signing up locations in Ulster County where residents can safely dispose of unused medications, at no charge. Please help do your part to help keep dangerous drugs off of our streets and out of our groundwater, waterways and ecosystems. Check these 2 sites to find a location near you - and new locations are being added every day:
Inmar Drug Take Back Locator for Ulster County
Med Project Drug Take Back Locator for Ulster County
Local police departments and Sheriff stations throughout Ulster County also have unused medication collection boxes available to the public. The full list of locations is here 
What is Addiction? This short animated video from Harvard University explains it in a simple and highly accessible manner
 
Ulster County Prevention Media is a student collaborative project that combats substance use through prevention-based peer-to-peer messaging campaigns. They emphasize alternative coping mechanisms, mental health resources, and prosocial alternatives to drug use- so rather than focusing on what life looks like during a substance use disorder, they focus on the reality of a life free from drugs, and where young people see themselves in the future.
HOTLINES/TEXTLINES:
ULSTER COUNTY MOBILE MENTAL HEALTH  -   1.844.277.4820 
Ulster County's Mobile Mental Health Team is operated by ACCESS: Supports for Living. Call 1-844-277-4820. Connect with a trained counselor when stress, depression or other mental health issues create a personal crisis. Your call with a trained counselor will be kept confidential. This service is available to all Ulster County residents at NO CHARGE.
FAMILY OF WOODSTOCK 24/7 FREE Talk/Text Hotline


ORACLE TEAM  -  888.996.0940
ORACLE is a rapid response team, sponsored by the UC Sheriff's Office. All calls are free and confidential and the Team consists of Peer Advocates, mental health professionals and rehabilitation specialists who are there to help you and your family, on your terms, without judgment or legal consequences.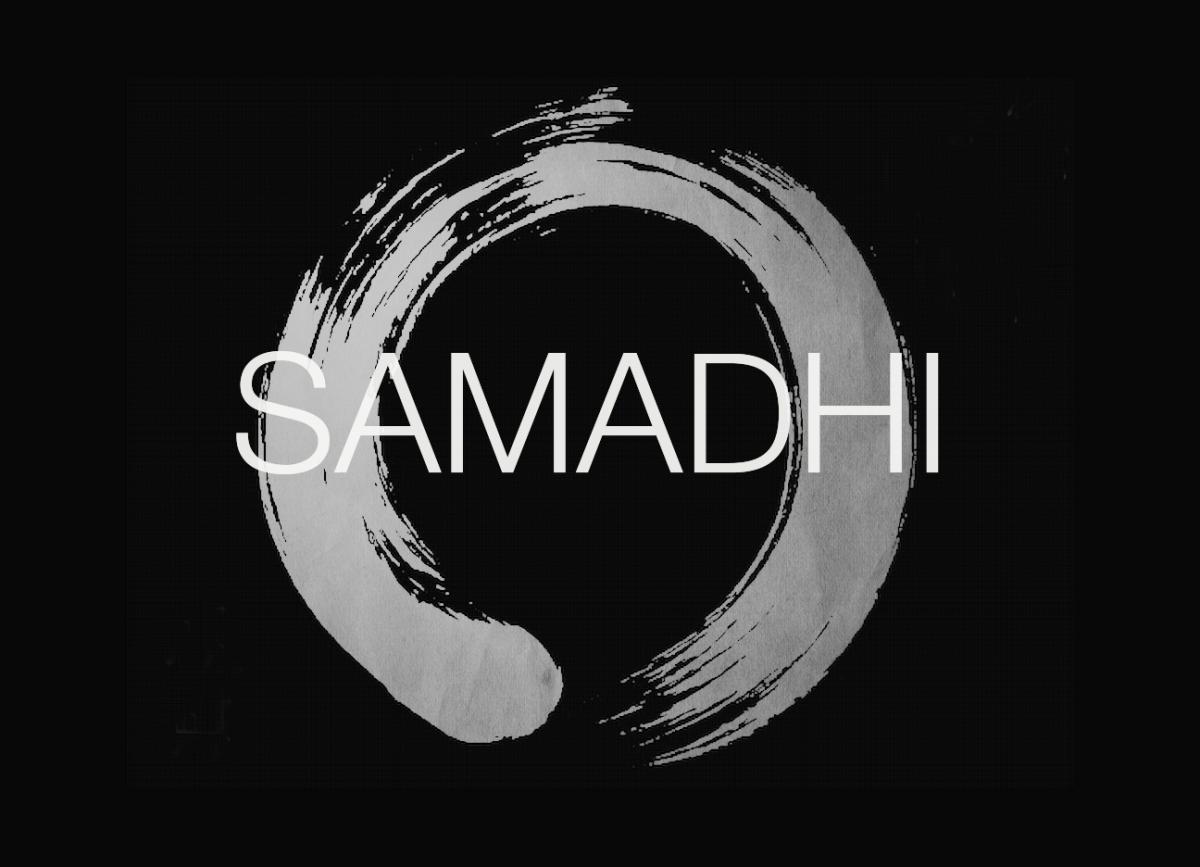 SAMADHI  RECOVERY COMMUNITY OUTREACH CENTER  -   855.726.2344
Samadhi is a nonprofit organization grounded in the belief that mindfulness-based practices create a strong foundation for a path to freedom from addiction. It's a place that is welcoming and staffed by compassionate people with lived experience. 
CATHOLIC CHARITIES -  845.467.0861
Catholic Charities has Peer Advocates, and a full-service treatment and recovery center, that can help you begin your healing, whenever you are ready.
PEOPLE USA  -  845.452.2728
Peer-Run Behavioral Health Services.
24/7 Warm Line for Crisis Respite and Peer Support.
General services including Advocacy, Wellness Coaching, Supportive Housing, Care Coordination, and Employment/Benefits Counseling, all 100% accessible by telephone + virtual groups.
Call: 845-452-2728 (ext 601 for 24/7 Warm Line) / Website: people-usa.org

WellnessRecovery.org is updated and maintained by the Mental Health Association in Ulster County. The information posted on the site is a collection of Ulster County resources designed to help community members review and retrieve information about recovery-oriented programs and services in order to create their plans for wellness and recovery.     

This website was created by the Town of New Paltz as part of its opioid overdose prevention and response efforts, as well as its support of local and regional efforts to save lives and support recovery from opioid/substance use disorders. The website provides resources and information in both English and Spanish regarding Narcan training options (24/7 web-based, over-the-phone, and live Zoom training(s), medication disposal, harm reduction services, treatment providers, and recovery support services. Estos recursos también están disponibles en español.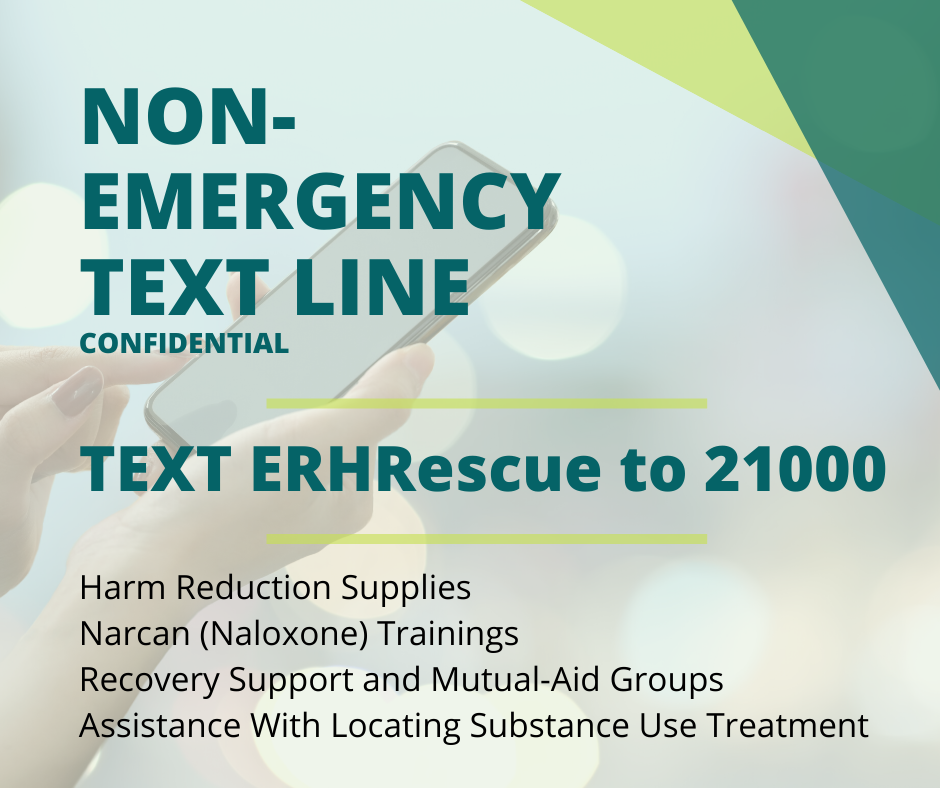 People can and do recover from opioid addiction with proper treatment. FDA-approved medications, combined with counseling and social support, have been shown to be effective at reducing opioid use and helping people recover. Find local treatment and recovery services and learn how to HEAL Ulster at HealTogetherStories.org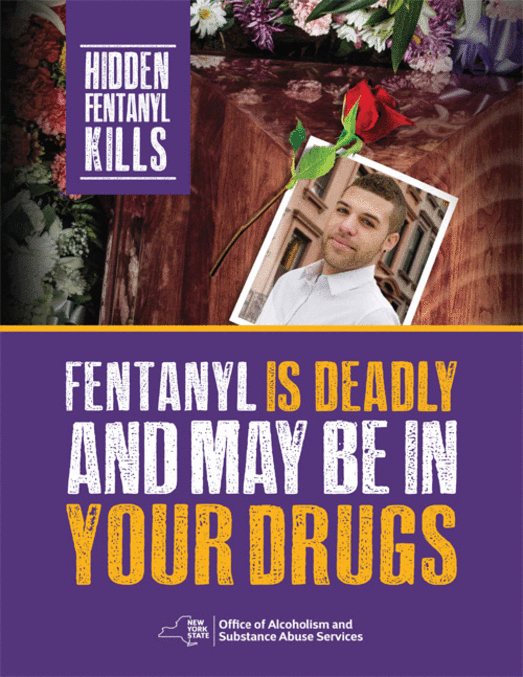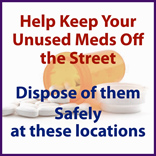 BEWARE OF OPIOID BASED PAIN RELIEVERS!
IT CAN ONLY TAKE 5 DAYS TO BECOME ADDICTED. TALK TO YOUR DOCTOR ABOUT NON-OPIOID ALTERNATIVES AND IF YOU MUST USE THEM, ASK FOR THE MINIMUM DOSE POSSIBLE, FOR THE SHORTEST PERIOD OF TIME.
ALWAYS KEEP YOUR MEDICATIONS SECURE.