Substance Abuse is a complex public health challenge that affects individuals and families from all walks of life. Here in Ulster County, we take the challenge seriously and we devote substantial effort and resources help prevent substance abuse and to help people to find the services they need to begin a path to recovery.

The Dangers of Prescription Drugs and Why You Need to Talk to Your Kids About Them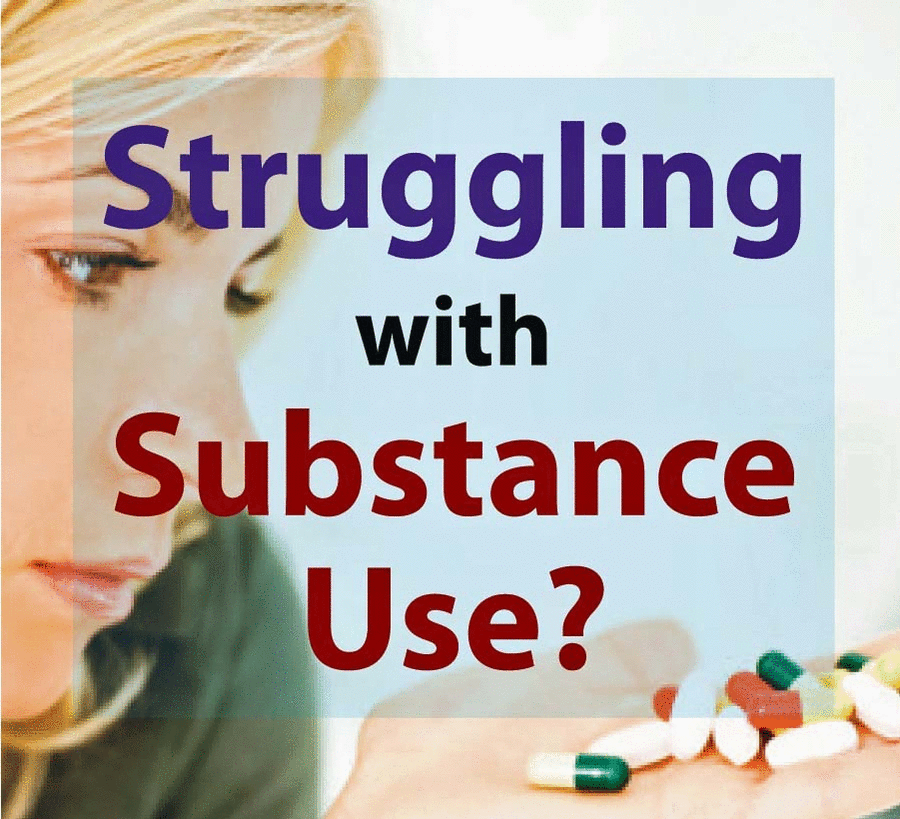 Naloxone Can Reverse an Overdose and Save a Life. Learn more....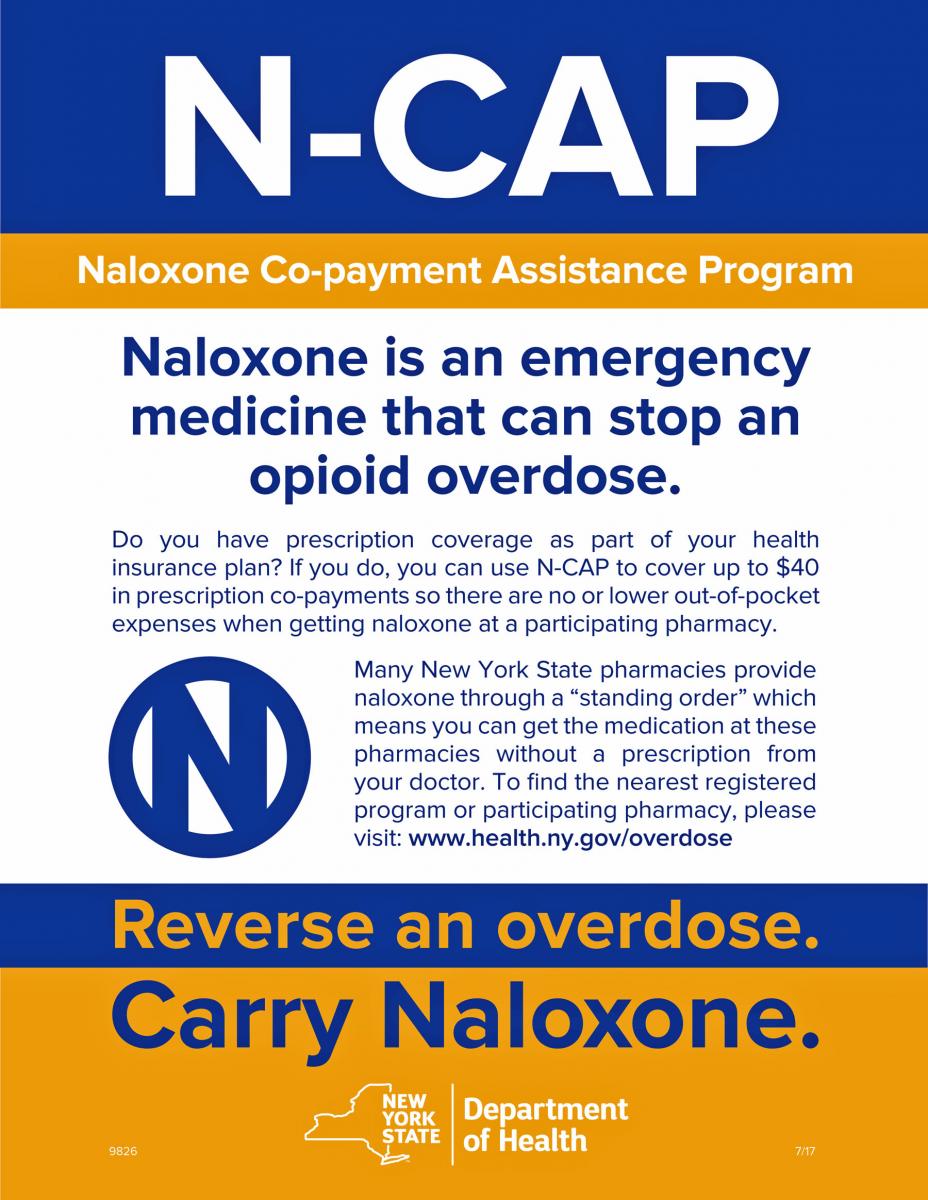 SUSPECT DRUG TRAFFICKING IN YOUR NEIGHBORHOOD? CALL THE URGENT TIPLINE AT 845.340.3599. ALL CALLS ARE CONFIDENTIAL AND WILL BE REPLIED TO.